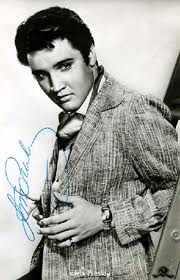 An author friend of mine, Jack London—no, not the dead guy— Jack Woodville London came up with a unique idea: if you can show him that you have his books your Kindle, he'll autograph a cute little cotton bag silkscreened with his books on it. Adorable, and just the right size for a Kindle or smaller tablet. But I asked him what he did when someone in another part of the country or world wanted his autograph. His reply: "Come see me!"
Not all of us can afford to hop a private jet somewhere to do a signing. So for those of us who can't just be everywhere at once, here's a neat idea: Kindlegraph. It's a FREE service offered that allows readers to connect with their favorite authors and get an "autograph" for their Kindle books. How does this work?
1. Go to http://www.kindlegraph.com/ and get an account. If you have Twitter, it's dirt easy. Once you do that, go in and list all your books (must be on Amazon.com and have an AISN) There's a link at the bottom of the page for: "Authors sign up here."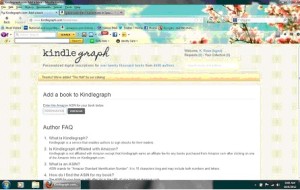 2. Once your page is done, you can broadcast the link to the world through social media and the what-not.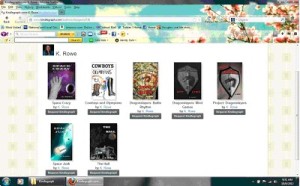 3. Once a reader finds you and wants a Kindlegraph, all they have to do is click on the "Request Kindlegraph" button. Oh, By the way, the book icons are also buy links directly to Amazon. How nice is that?
4. They will fill out the required information on the shaded form below.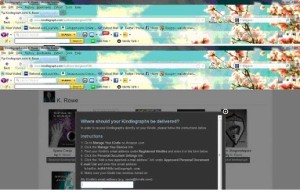 5. An email will be generated to you for the request.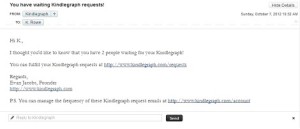 6. There is a link in the email that takes you to your login page and then right to your "Dashboard" of pending requests.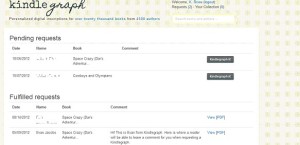 7. Just click on the Kindlegraph It! Button and away you go. The next screen you see will be like this: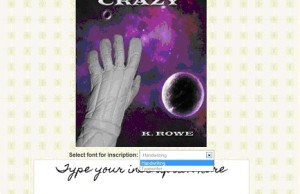 8. You can select "Handwriting" or "Typewriter" for your font.
9. Then you get a blank area to do the inscription. Type away!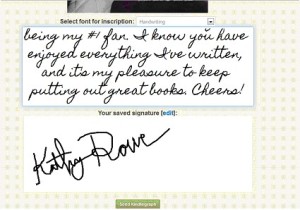 10. Once done, just hit the "Send Kindlegraph" button at the bottom, and you're done! An email will be sent to the reader informing them that they have a PDF sent to their Kindle.
11. The only possible tiny downside: Amazon can charge a small "delivery" fee for sending the Kindlegraph. If it is along their normal delivery fees, it's maybe less than 10 cents. When asking my #1 fan (who willingly agreed to help me on this article) if Amazon charged him for the Kindlegraph, he said they didn't. So in most cases, it's FREE to authors and readers!
So there you have it. Now you can autograph a Kindle anywhere in the world. Cool huh?