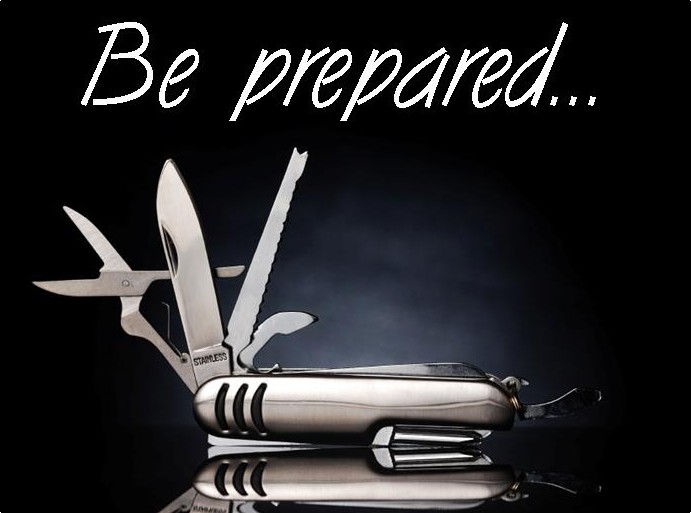 Give some thought to any fine print connected to the publication of your novel. You need to make sure you, and you alone, own the 'rights' to your novel.
Stephen asked me to write this article because several authors have voiced concern over taking back their rights. My own story might help put this in perspective.
In 2010, a publisher took an interest in my manuscript. A year later my first novel was published in hard copy. After the initial excitement, I learned more about the publication world. My last article here on Indies Unlimited made a comparison between my first publication experience and my latest using Amazon's KDP process. There are many different alternatives to publication. Had I not had the rights to my novel, I would have been unable to take a different path.
What you as an author need to make sure is that you possess the rights to your manuscript in all formats. I was lucky those rights were spelled out in the contract I signed.
Be sue you understand the details in your contract. The fine print is very important when you realize you need to pursue other publication options.
My story doesn't end when I exercised my right; requesting my publisher to cease their publication. My publisher responded to my request in a reasonable period of time and ceased publication. However, due to their relationship with other retailers, those retailers' response cycles impacted my continued publication with Amazon KDP. Amazon's KDP program requires exclusivity.
So, even though my original publisher informed those other channels to cease production/sales, those channels have their own cycles. A future article might be how I might receive those royalties since my publisher has discontinued my presence.
The bottom line…change is inevitable, so plan accordingly. Make sure you own all rights, including those in foreign countries. Gee, I wonder whether I have issues there.
I'm not qualified to guide you in this area, but I strongly recommend you involve people qualified to provide guidance before signing any document or contract that might jeopardize your ownership.
---
I have a three novel series, which is soon to be a four book series in early 2013.
The first of the series is Branded for Murder.
Scott Tucker, who is the protagonist, is a Harvard undergraduate. His life changes when he gets a call that his cousin is one of the victims. He joins the newly created task force to help find her killer. His life changes again when he meets the love of his life. He becomes the only thing between her and the killer.
The second novel in the series is Serial Separation.
Young former hockey players are being killed. When only their torsos are washing up on New England shores, the authorities speculate that their other parts are being kept as trophies by women. Scott, who knew the murdered men, again joins a task force to help find the killer or killers. His efforts are aided by Mercedes Strong, who may have more than one motive to assist the authority's efforts. More men continue to be killed and Scott finds himself face to face with the killer.
The third novel in the series is Scent of Gardenia.
Rich young men and their expensive yachts are going missing in Bermuda. Several investigations into the missing men are launched. Local authorities speculate the men might be held captive for sexual purposes because no ransom has been requested and no bodies have turned up. Mercedes Strong is now with the FBI and is also involved along with Scott Tucker. They are now lovers and she wants him away from any investigations. However, Scott is drawn into an investigation of his own, and does a good job of getting too close to danger.
The fourth in the series Fragrance of Revenge is started and will be published in early 2013.