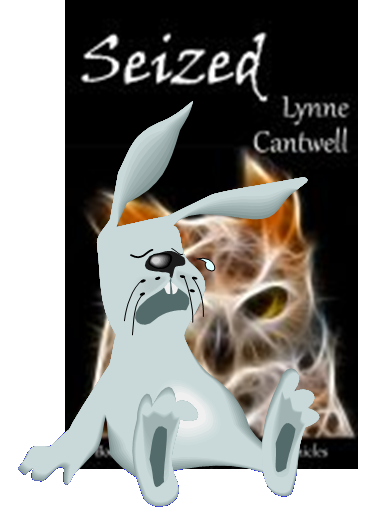 Man, I was so sure I was going to win. I was so close to the semifinal circle in the Amazon Breakthrough Novel Awards that I could taste it. My Tarot cards even said good news was coming! What could possibly go wrong?
Well, Seized could fail to be a semifinalist. That's what could go wrong. And did, this past Tuesday.
If you've been playing this game of life for long enough, you've entered some contest or another, and unless you're an extraordinary individual (and if so, I'd like to stand very close to you so the magic rubs off), you've lost at least once. So you know what it's like: the sinking feeling in your gut; the denial; the rage; the desire to put the whole episode into your next novel and savage all those rotten writers whose books made the cut, because God knows nobody's – NOBODY'S – was better than yours!
Oh, right. Sorry. Continue reading "I Could Have Been a Contender!"