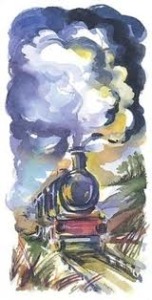 Glimmer Train Press, publishers of Glimmer Train magazine, wants story submissions on the theme of family (whatever that means to you) for their twice-yearly Family Matters issue. Maximum length: 12,000 words.
Prizes: First prize, $1500 and publication; second prize, $500 ($700 if accepted for publication) ; third prize, $300 ($700 if accepted for publication).
Reading fee: $15 per story. You may submit up to three stories.
Deadline is April 30, 2013. For more information, please visit their website.
---
Indies Unlimited is pleased to provide this contest information for the convenience of our readers. We do not, however, endorse this or any contest/competition. Entrants should always research a competition prior to entering.