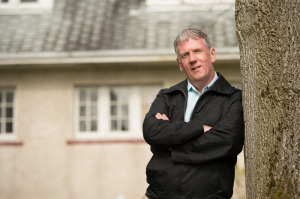 The Bestseller List Secrets Weekend aims to put the "SELF" back in "SELF-PUBLISHING".
In this two day intensive, hands-on course given by Martin Crosbie and Kathrin Lake, you'll learn:
How the professionals make Amazon's bestseller lists
How to use Amazon's Tools for maximum impact
Get top indie reviewers to review your work
Learn how to utilize give away promotions that can net you $10,000's of $$$
Create your own professional product without spending a fortune
Building a support system that works
Gain media attention without trying

Sept. 21/22 in BCIT's beautiful downtown campus in Vancouver, BC
Early-bird admission fee (until end of May) is $199. Regular admission is $349.
For more information, please visit the event link here.
*     *     *     *     *
Information and announcements such as these are provided from time to time by Indies Unlimited in the way of a public service. We strongly encourage interested parties to exercise due diligence in researching and evaluating all such opportunities of interest before choosing to participate.