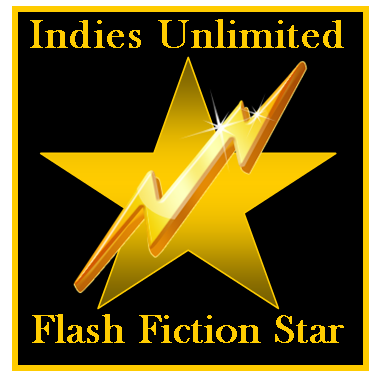 Lots of good entries this week, but Sherri Cook Woosley claims victory as the readers' choice in this week's Indies Unlimited Flash Fiction Challenge.
The winning entry is rewarded with a special feature here today and a place in our collection of winners which will be published as an e-book at year end.
Without further ado, here's the winning entry: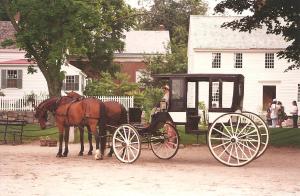 Amish Hit Job
by Sherri Cook Woosley

…we tumbled through the nearest doorway into an empty blacksmith shop. I tripped over my long dress and knocked into Seth. We tried to look like customers, drifting through the rows of harness parts, but kept our real focus on the doorway. The jangle of chimes made me whimper. The driver stepped inside and I started to shake. Suddenly, a voice boomed from the back of the shop. "Can I help you?"
A huge man wearing a leather apron stood behind the counter with a long piece of metal in his hand, cash register to his right. He was English, that's what we call non-Amish, but there was something familiar about his face.
The driver said, "I will take these kinder back to their farms. No need to concern yourself, stranger."
The blacksmith lifted up a portion of the counter to walk forward. Seth grabbed my hand and I smelled his sweat. The blacksmith towered over the driver, his torso and arms thick with muscles. It was easy to imagine him swinging a hammer.
"I guess I'm not a stranger, John Stoltzus."
"You are no one anymore," the driver said.
Amos looked at me with wide eyes. No one ever confronted the mafia or called them by name. The men paid no attention to us. My rabbit heart skittered in my chest, but this was our only chance.
We crept outside to the waiting rig. Seth and Amos piled in and I brought the reins down with a snap.