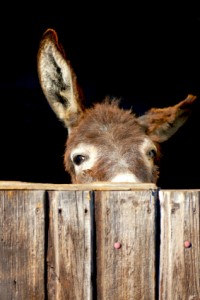 The 2013 Animals, Animals, Animals Book Festival seeks entries for its competition honoring the best stories about—you guessed it—animals. From elephants all the way down to Madagascar hissing cockroaches.
The Animals, Animals, Animals Book Festival will consider animal stories in the following categories: dogs, cats, birds, horses, insects, fish, reptiles, children's books, young adult, working animals, wild card (anything goes!), pets, jungle, farm, city animals, biography/memoirs, talking, photography, horror, science, unpublished manuscripts, and spiritual/religious.
Prize: Winner receives $500 appearance fee and airfare to Chicago for the awards ceremony in November
Deadline: October 13, 2013
Entry Fee: $50 per entry
For more information, please visit their website.
*      *      *      *      *
Indies Unlimited is pleased to provide this conference information for the convenience of our readers. We do not, however, endorse this or any contest/competition/conference. Participants should always research a conference prior to attending.