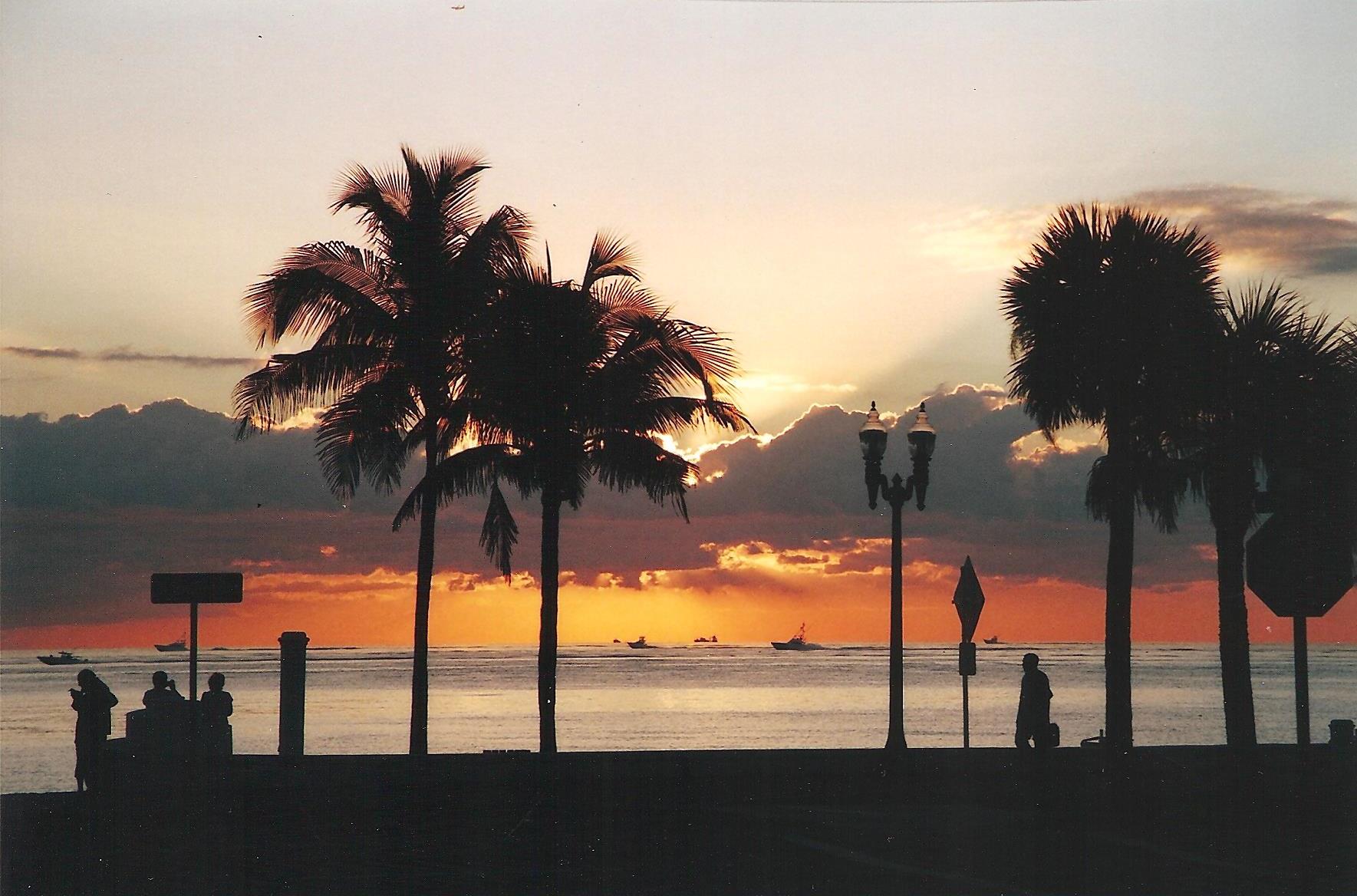 It was the best time of my life. It wasn't even a proper vacation – just an extra long weekend. I had practically no money, but I had managed to fall in with a fun crowd of people who bought me dinner and drinks. We went out clubbing and I met the most amazingly beautiful girl.
She and I strolled on the moonlit beach. We talked about everything. The sun came up and she was still there, as beautiful as ever. When I looked in her eyes I knew I never wanted to be anywhere but here or with anyone but her. It was a perfect moment.
"Johnson! Wake up, boy." I heard the coarse voice of the guard. He clanged his club against the cell door. "You ain't forgot what day it is, have you? It's FRY-day. Get it? They're gonna fry you today."
I got it. Not that it mattered anymore. This wasn't my first go-around, and it probably wouldn't be my last. I smiled at the guard and made a mental note: You're next, Sarge.
In 250 words or less, tell us a story incorporating the elements in the picture. The 250 word limit will be strictly enforced.
Please keep language and subject matter to a PG-13 level.
Use the comment section below to submit your entry. Entries will be accepted until Tuesday at 5:00 PM Pacific Time.
On Wednesday morning, we will open voting to the public with an online poll for the best writing entry accompanying the photo. Voting will be open until 5:00 PM Thursday.
On Friday morning, the winner will be recognized as we post the winning entry along with the picture as a feature. Best of luck to you all in your writing!
Entries only in the comment section. Other comments will be deleted. See HERE for additional information and terms.