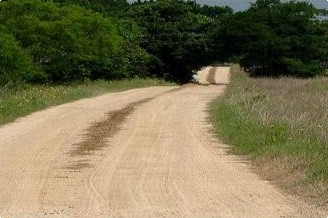 How many of us began dreaming at a young age of the day when we would be … a Writer? I have a feeling few of us had any clue what that meant, what our definition of a Writer actually was. But we longed for that day when we would know, for sure, that we had arrived.
So what day is that?
Was it the day we finished our first book? It obviously was not any of the days we completed the sporadic poems, sonnets, haikus and short stories we all wrote during our school years. Even back then, even when we were writing constantly, we knew those were more practice than anything else. But finishing the first book … that's a milestone. But did that make us Writers?
For most of us, probably not. Continue reading "Are We There Yet?"