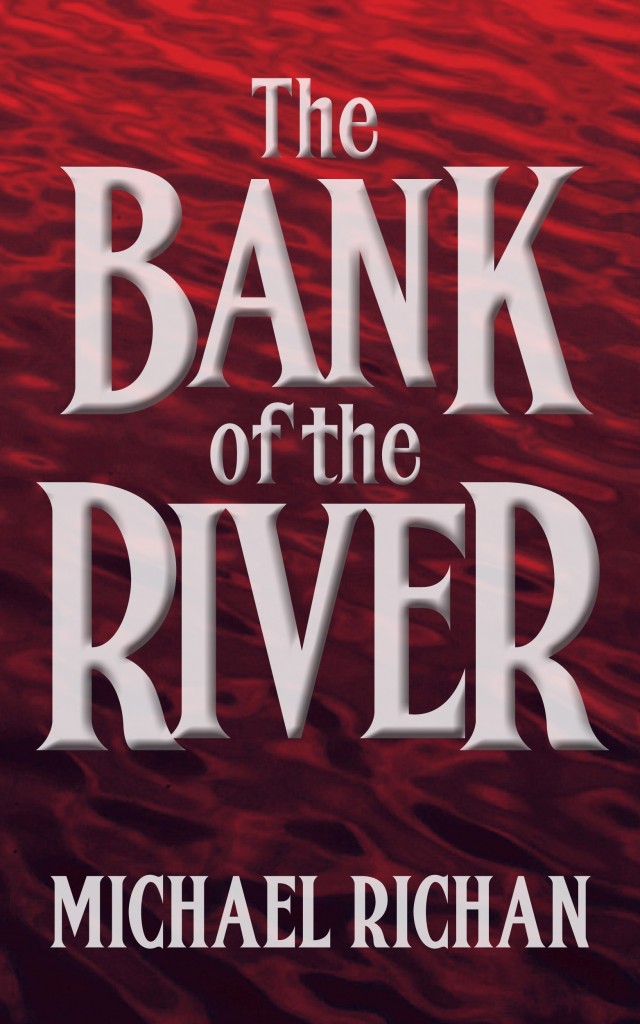 The Bank of the River
by Michael Richan
Available exclusively from Amazon.

Steven is anticipating a quiet sabbatical at a new home. Instead, knockings and grisly apparitions begin to haunt him, relentlessly tormenting him at night. With a recent divorce and a son in college, he is left alone to deal with the ghosts lurking in the shadows of his house.
Steven is determined to find a rational explanation. His father Roy offers to help, and soon Steven discovers Roy has dormant supernatural skills. Steven's natural skepticism clashes with Roy's "gift," but soon Steven finds himself assisting Roy as he battles the forces inside his home. Together they unearth something much more sinister and evil than either expected.
The Bank of the River is a fast-paced and thrilling horror novel that explores supernatural gifts, a father's rediscovery of those gifts, and a son's destiny to accept them.