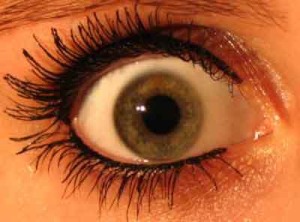 Assent Publishing wants submissions for their 2013 Rogue Writing Contest. All subgenres of horror, suspense, thriller, and apocalyptic fiction accepted. Complete manuscripts only, at novella (40,000 – 50,000) or full-length (70,000-100,000) word counts. All submissions will be judged by Assent Publishing's acquisitions and imprint editors.
Prizes: Grand price receives Assent Publishing contract and assorted goodies.
Entry Fee: None
Deadline: Submissions accepted through October 31, 2013
For more information, visit their website.
*      *      *      *      *
Indies Unlimited is pleased to provide this conference/contest information for the convenience of our readers. We do not, however, endorse this or any contest/competition/conference. Participants should always research a conference/contest prior to attending/submitting.