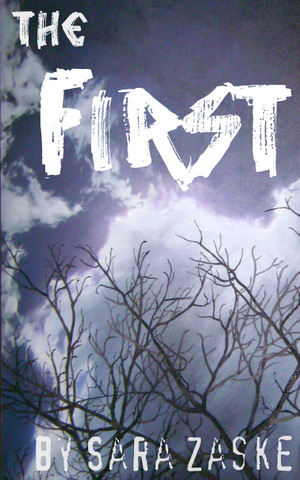 Today we have a sneak peek from The First, the young adult fantasy novel by author Sarak Zaske.
Cassie Craig is not the chosen one. Not even close. She's just an ordinary 15-year-old girl whose curiosity leads her to make a strange new friend, Violet. But Violet is more than just a little weird. She comes from a group of people who were here on earth long before us. Powerful people. And they aren't exactly happy with the way humans have been treating their planet…
This book is available from Amazon, Smashwords, and Amazon UK.
Here is an excerpt from The First…