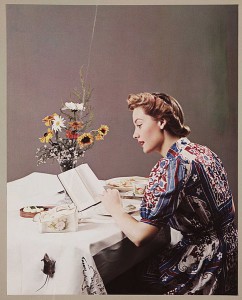 The process of converting a first draft of a manuscript to a polished novel is a daunting one. The manuscript is like a cake; the batter is mixed, but the wet and dry ingredients may not yet be smoothly combined. Once this mixing is finished we still need to bake the batter, cool the cake and ice it. Beta listeners and readers are a critical resource to consult during this creative process.
Having a beta listener is a great way to start. If you are like me, when you are writing the first draft several options or plot directions will be available. It is immensely helpful to have a person who will listen while you talk through a plot twist. Speaking out loud to an attentive listener will often clarify the best direction.
Beta readers are also known as manuscript doctors. Laurie Boris has given tips on how best to direct a beta reader. A beta reader must know what their specific job is with regard to your manuscript. Handing your manuscript to three friends who love you and asking for general feedback will rarely net you any constructive criticism. This is the point in the process where you need a thick skin and an open mind. It is better to find, for example, a timeline problem now than have it pointed out in a review on Amazon.
The question is; where can you find several people who will be happy to read your rough diamond and feel comfortable giving you constructive criticism? It is easier than you may think. Continue reading "Finding Beta Readers"