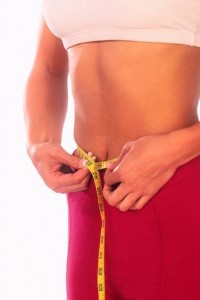 When I first started out in this business I was advised never to talk about my sales numbers. I thought this was really good advice and have tried to stick with this as much as I could.
The one problem with this is that it's hard to know where you're at on the scale of things. Is that imporant? Well, sometimes I think it is. Looking at your ranking, comparing your books against others it can be quite motivating…but it can also be really depressing.
Out of all the groups I belong to, I share my sales numbers with one of them. We are a very close-knit unit and talk daily. We discuss everything to do with writing and publishing. I trust them and they trust me. So, in my opinion, this is a very safe place to be open about how my sales are going. Like I said, it can be motivating, encouraing and also depressing.
Some of the authors in my group are selling WAY more than I could ever imagine selling. One of them has made the New York Times Best Seller list on two of her books. It's awesome and I'm so happy for her, but it's hard when my books seem to be puttering along at a snail's pace. But compared to other authors I am probably doing really well.
So, is it a good idea to compare how you're doing against those around you?
I say yes and no.
Yes – look at your ranking, compare yourself sometimes – it can be encouraging. It can also inspire you and help you reach for the stars. If they can do it, then so can I. Study what they're doing. Figure out what marketing strategies are working for them. Follow their lead.
But be careful. Comparing yourself too often can have you questioning why you bother publishing in the first place. When it feels like everybody else in the indie world is doing better than you, it can make you want to quit. Don't. Just keep following your dreams, writing your books and entertaining the world with your stories. It's what you love to do and it doesn't matter what the rest of the world is doing. Write because you want to. Publish because you want to share your work with the world.
Those are my thoughts. What do you think? Do you ever compare your sales to someone else's? Do you ever share your numbers?