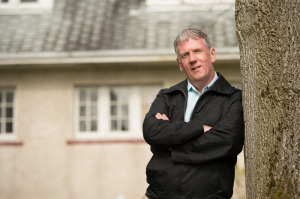 The Bestseller List Secrets Weekend aims to put the "SELF" back in "SELF-PUBLISHING".
In this two day, intensive, hands-on workshop running March 22 – 23, 2014, you'll learn these secrets:
 Picking the correct categories and reaching the top of Amazon's bestseller lists
Using Amazon's Tools to showcase your book to thousands of readers
Connecting with top interview and review sites and getting reviews at NO cost
Developing marketing strategies that guarantee exposure to readers of books like yours
Creating a professional product without spending a fortune
Learning the secret behind great titles
Building support systems that work
Having media opportunities come to you

March 22/23 at Douglas College in New Westminster, BC.
Early-bird admission fee (until February 15) is $299. Use coupon code "indieunltd" to save $200 and pay only $299 (valid only until Feb 15 through vswonline.org) Regular admission is $449.
For more information, please visit the event link here.
*     *     *     *     *
Information and announcements such as these are provided from time to time by Indies Unlimited in the way of a public service. We strongly encourage interested parties to exercise due diligence in researching and evaluating all such opportunities of interest before choosing to participate.