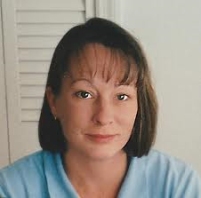 We are pleased to announce that Melinda Clayton has joined the staff of Indies Unlimited as a contributing author.
Melinda is the author of Appalachian Justice, Return to Crutcher Mountain, Entangled Thorns, and Blessed Are the Wholly Broken, as well as her nonfiction book, Self-publishing Made Simple: A How-to Guide for the Non-tech-savvy Among Us.
In addition to writing, Melinda has an Ed.D. in Special Education Administration and is a licensed psychotherapist in the states of Florida and Colorado. Her vast experience working in the field of mental health gives her a unique perspective on human behaviors, and she likes to explore this dynamic in her writing.
Her books have impressed critics and readers alike, and her winning personality, quick wit, and snarky sense of humor make her a great fit for us. Also, we need to get those minion psych evals going as quickly as possible. Please welcome Melinda to the IU family.