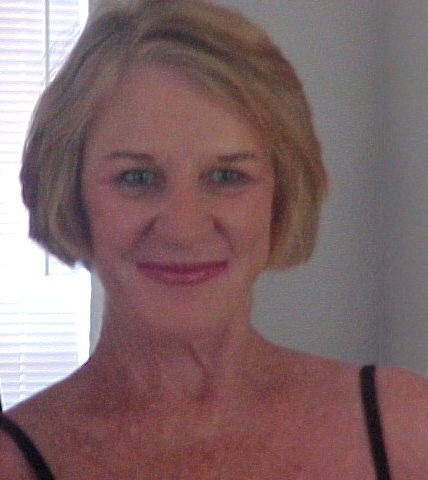 Guest Post
by Jackie Weger
With the innovation of the Kindle released by Amazon in 2007, writers rushed headlong into the digital market. Mainstream publishers looked askance at the both the eReader and independent author, so we indie authors pretty much had the innovation to ourselves.
For the first few years, readers were forgiving of our missteps in story construction, formatting, and spelling errors. Early reviews reflect that forgiveness. Readers and writers both had a kind of awe for the innovation. It was new. It was exciting. We were learning new ways to market our work and readers were getting used to enjoying books on a new electronic gadget. Readers did not expect electronic perfection.
Now, they do. Here's a heads up. Since 2010, the eReading public has matured by leaps and bounds and the smart mainstream publisher has embraced the digital market. eBooks published by mainstream publishers are well-edited and formatted. Blurbs and author bios are clean and crisp. Cover design is wonderful. Reviews, whether good, bad, or indifferent, seldom reflect anything other than story content.
What that means for us indie authors is discerning readers now have finely crafted eBooks and story construction to compare with our indie efforts. I don't know about you, but my reviews reflect that. Get a reader who doesn't like the story and next thing you see is an annoyed reader enumerating every dang flaw in the book with a one, two, or three star review. Vitriol flows like the Styx River.
I get it, because I get annoyed, too. Double spacing between paragraphs lifts me right out of the book. Inconsistent paragraph indents drive me nuts. A lack of scene breaks stumps me. I just tried to get through a really cute story, but the author started so many sentences with participles such as Waiting… Going… and Moving… Dozens of sentences began with As she turned her head… As she stirred the pasta… As she got out of her car… I discovered myself out of breath reading run on sentences. I do have empathy for the author. I paid for the book and I'm keeping it. I'm not writing a review. However, I'm not buying another of her books — unless I discover the title revised and I can actually read it to the end. The book is not short of reviews, and many of the recent ones have the same complaints. I hope the author notices and repairs the manuscript. A little tweaking and the book would knock my socks off.
What I absolutely love about digital is that we can repair and edit our books and republish. I discovered one of those vitriol-dripping reviews on one of my books. I cut and pasted the review and sent it, along with the manuscript, to Carolyn Steele, one of our IU gurus who is talented beyond measure, with the plea: Fix it, please. Another IU star, Rich Meyer, formatted the book to perfection. Since 75,000 readers downloaded The House on Persimmon Road in a free promotion, I've asked Amazon to mention the revised book in Manage Your Kindle. Readers who have ticked automatic update and have yet to read the book won't find anything amiss.
Will a perfectly rendered book assure it of a raft of five-star reviews? Nope. But my hope and goal is that future reviews will reflect only content, whether liked or disliked, and not flaws that lift a reader out of the story. We need to remember that the consumer has the last word.
Say you buy a new fridge. It's delivered. It's beautiful. You open the door and there isn't a shelf or cooler bins. Are you gonna squawk? I am. Same thing with a book if it's not delivered right — readers squawk — and they are getting louder every day.
---
Jackie Weger is an award-winning author who has been writing romance novels, including for Harlequin, off and on for thirty years. When not writing she travels the good earth by foot, bus, canoe, sloop, mule, train, plane and pickup. You can learn more about Jackie on her website and her Amazon Author Central page.