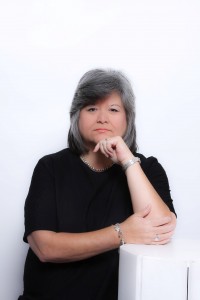 Tami Masincupp writes under the name Tami Kidd, her maiden name. Tami was born July 29, 1959 in Riverside, California. At age six she moved to Arkansas with her family.
In 2001, she and her two teenagers moved to Navarre, Florida. She is a technical writer for a software development team during the day. In her off hours she writes, and enjoys life in Baker, Florida with her husband. Together they care for their three dogs and flock of chickens.
Let Sleeping Dogs Lie is her first novel. Her poetry has been included in two local anthologies and has won 1st place in a regional contest.
Her goal is to one day retire and write full time, without going broke!
---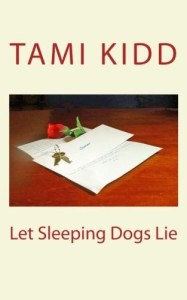 Let Sleeping Dogs Lie
by Tami Kidd
Mara Byrne thought her marriage of 30 years was solid, but after her husband dies unexpectedly she has reason to believe otherwise. She discovers a letter from another woman.
Mara has questions that she desperately wants answered, but she can't ask her husband, so she must find the other woman.
Mara enlists the help of a handsome private detective, Alex Strange. Together they hunt the mystery woman down.
Mara has no idea what dangers and surprises are in store for her and Alex.
Join Mara and Alex as they search for the truth.
Let Sleeping Dogs Lie is available from Amazon US and Amazon UK.