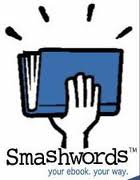 It behooves indies to keep all viable alternatives at our disposal. Mark Coker's Smashwords is one of the very few credible alternatives to Amazon. Plus, Coker is a pretty cool guy.
The world can use a laugh. This Sunday, we feature a selection of the best-selling books from the humor category at Smashwords. Feast your eyes and feed your funny bone with some of these hilarious hijinks. Yeah, I said "hijinks." I'm practicing for my geezerdom.
Just click the cover to have a look or buy the book!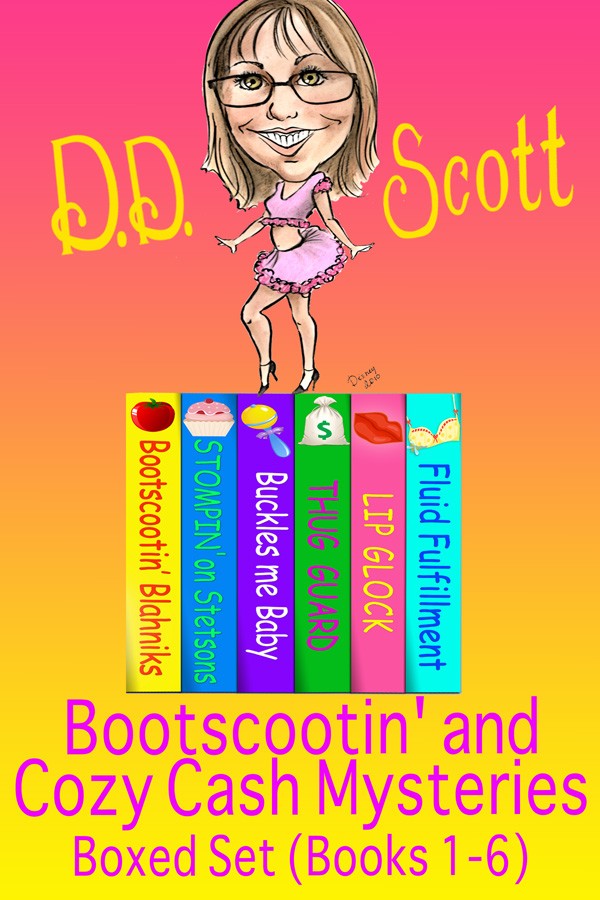 Bootscootin' and Cozy Cash Mysteries Boxed Set
(Books 1-6)
Bestselling Romantic Comedy and Humorous Mystery Author D. D. Scott is back…this time, with a Special Edition Boxed Set, featuring her first six books. This six-book set includes: Bootscootin' Blahniks, Stompin' on Stetsons, Buckles Me Baby, Thug Guard, Lip Glock and Fluid Fulfillment. It's Chick Lit Gone-Country…with a bunch of Bond, James Bond tossed-in.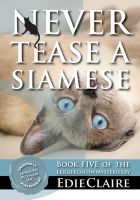 Never Tease a Siamese
"The fifth installment in this excellent series," writes Romantic Times Bookclub Magazine, "and perhaps Ms. Claire's best yet. The characters and relationships are superior, written with heartfelt compassion and wry wit." Fur flies at the vet clinic when a miserly widow beloved by no one–except her precious cats–passes on her inheritance to a mysterious, unnamed heir.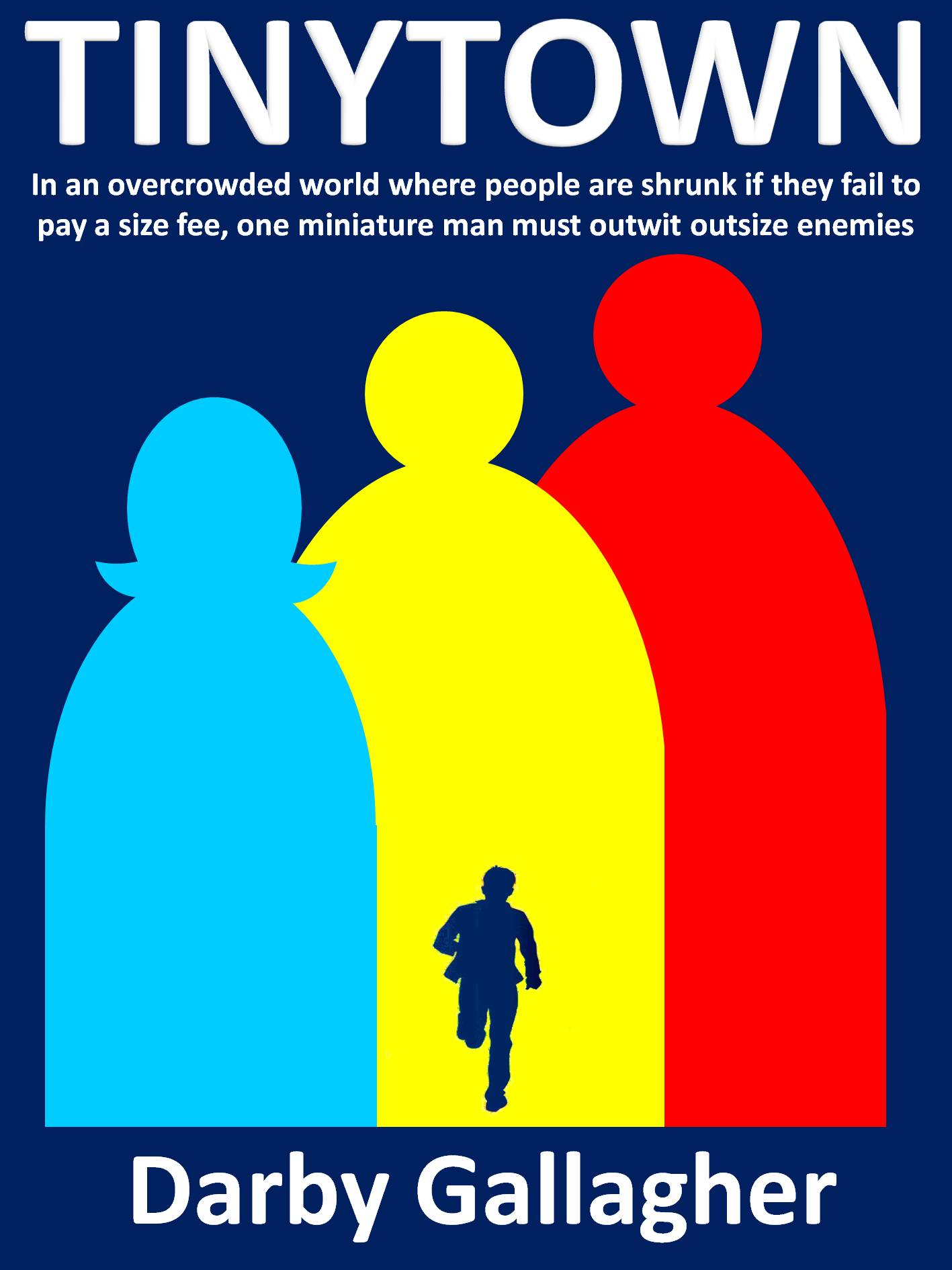 Tinytown
In an overcrowded UK in the 2050s, where technology is used to shrink people who cannot pay size insurance, Tom Flack must fight for the rights of the small. But he has big enemies, including his ex-wife – TV's Tallulah Twinkleplum – and her grotesque brother Lloyd. This first novel includes intrigue, action, humour, drugs, sex, plastic surgery and hedgehogs – but not necessarily in that order.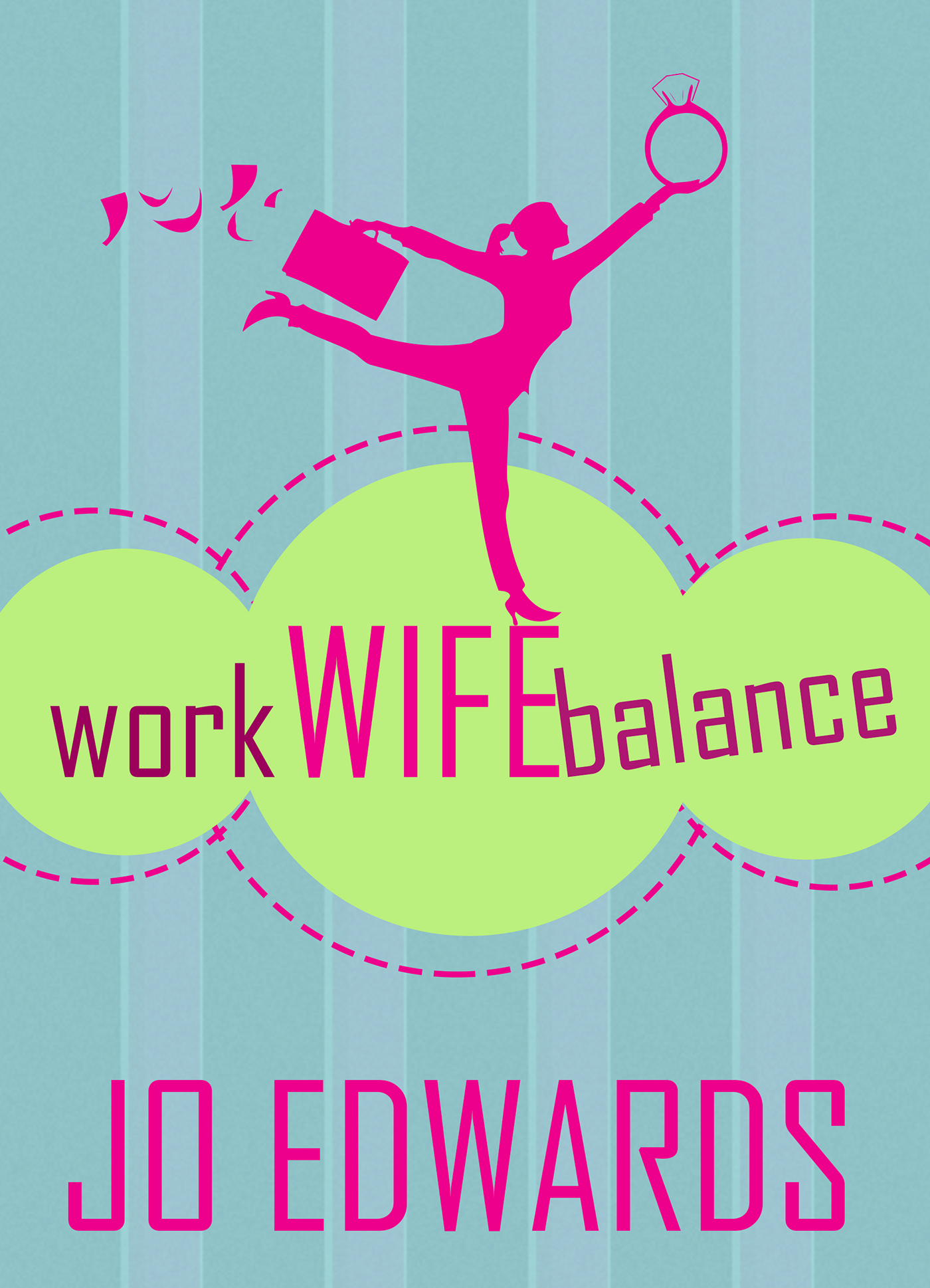 Work Wife Balance
Dysfunctional colleagues, disenchanted husband; Kate King is furiously flailing to keep afloat. Seemingly now invisible to the opposite sex and with beige knitwear starting to call to her, Kate is struggling to hold up both ends as proficient boss and dutiful wife. Can she continue to balance precariously between the two, or is one side of her life about to hit the ground with a resounding thud?