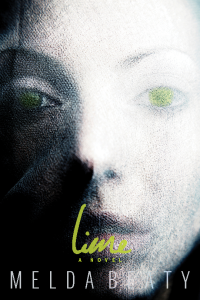 Author Melda Beaty is pleased to announce the release of her new novel: Lime.
Fashion Week, cover of Vogue, haute couture fashion, international appearances, and product endorsements propel Lime Prince into Supermodel icon and temporarily away from the realities of her past. Her Ethiopian and Jamaican genes, accented with piercing lime green eyes and a runner's physique, are the object of every man's desire and take the New York fashion world by storm. But when the fantasies of beauty collide with the realities of domestic violence, will her sordid past shame her out of the glitz and glamour of the modeling world?
Lime was released on August 7, 2012 and is available from Amazon US and all Amazon channels.