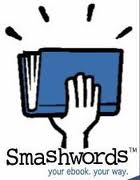 It's Smashwords Sunday. Today, we are focusing on murder, mayhem and mystery. Here is a selection of titles from the Smashwords Murder and Mystery collection. Click over and give them a look.
Smashwords is an ebook distributor. They make if fast, free and easy for authors and publishers to distribute ebooks to some of the world's largest ebook retailers, like Barnes and Noble, Apple, Kobo and many others. They get indie books into places Amazon does not. We think that's worth a little support.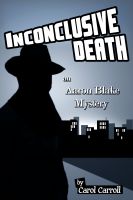 Inconclusive Death
by Carol Carroll
When Victor Ackerman, the forty-two year old co-owner of a highly regarded architectural firm is found dead under suspicious circumstances, his partner is frantic to stop the rumors that could ruin her now shaky company. The police have all but given up on finding the cause of death. It soon becomes a case for the indomitable P.I., Aaron Blake, to delve into.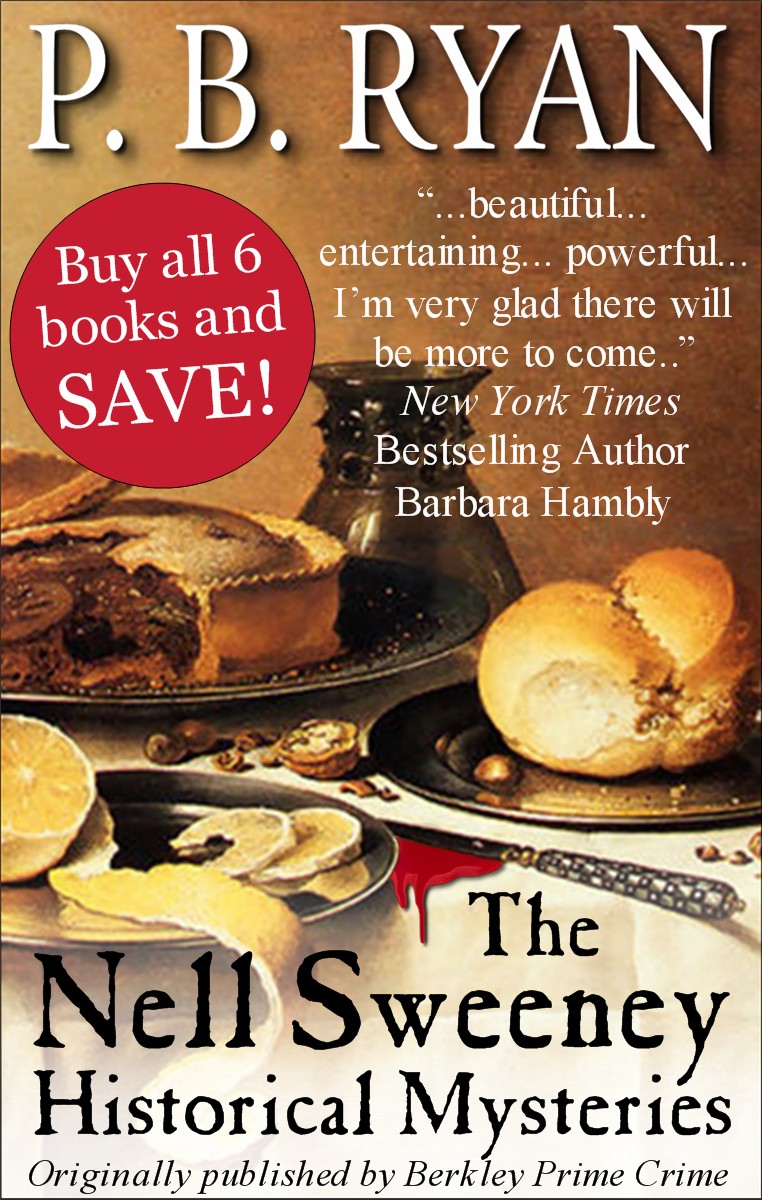 The Nell Sweeney Historical Mysteries
by P.B. Ryan
This bargain-priced "boxed set" contains all six of P.B. Ryan's bestselling historical mysteries, originally published by Berkley Prime Crime. Set in post-Civil War Boston, the series features Irish-born governess Nell Sweeney and opium-smoking former battle surgeon Will Hewitt.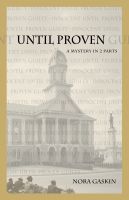 Until Proven
Nora Gaskin
Two young women are murdered in their homes, forty years apart. One of the crimes is solved, one is not. The families involved in both are forever changed. A murder mystery, yes, and also the multi-generational saga of two families in a changing South.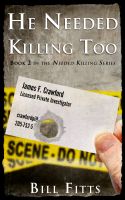 He Needed Killing Too
by Bill Fitts
Book 2 in the Needed Killing series. Dr. Douglas was often described as a man who "needed killing." When someone takes the description literally and puts a bullet through his head, the provost calls in James Crawford. As Crawford tackles his second case as a private eye, he also wrangles with the particulars of becoming a licensed detective, including the burning question of business cards.