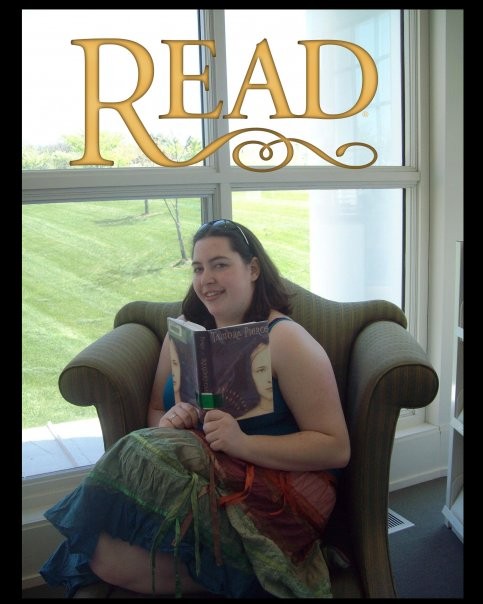 Back in the misty reaches of time, books came in two types: fiction and non-fiction. It was usually pretty easy to tell the two apart. Fiction was a story someone made up. Non-fiction was supposed to be the opposite.
Then, in 1876, a guy named Melvil Dewey invented a system to organize and categorize every type of non-fiction book. Not long after, the concept of genre fiction was born – although we can blame Aristotle for the idea, as his Poetics was (apparently) the first attempt to categorize dramatic works as either comedy or tragedy.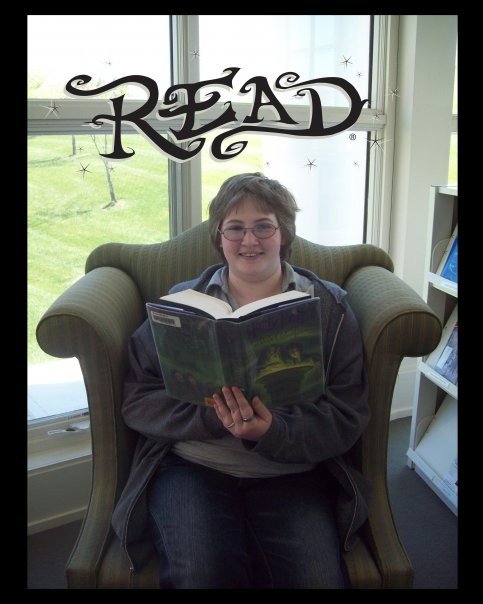 Regardless, by the early 1900s – aided and abetted by marketers – fiction was being sliced and diced into ever more numerous categories. Wikipedia's entry on genre fiction lists nine genres, each with corresponding subgenres. The entry on fantasy subgenres, for example, lists ten categories when sorted by theme, or five when sorted by setting. Several of these subgenres have sub-subgenres, and many overlap with subgenres of other genres. Paranormal romance falls into both the fantasy and the romance genres. Or sci-fi, if the magic happens on another planet. Or historical, if the magic happens in the past. Or young adult, if the magic happens to teenagers.
Which brings me to the concept of "young adult" fiction. Back in the misty reaches of time, little kids read fairy tales and "Dick and Jane" readers; then they graduated to the Hardy Boys and Nancy Drew; and then, in their teens, they started reading the same stuff adults did. It wasn't until the 1950s and J.D. Salinger's Catcher in the Rye that the publishing world began to realize that it could target specific books to teens.
Today's YA fiction encompasses nearly every genre. The protagonist is almost always an adolescent, and by my observation, most plots feature some variation on the hero's journey.
What I find most interesting about YA fiction today is the number of adults reading these books – and I'm not talking about just Harry Potter and The Hunger Games. I'm a fan of YA author Tamora Pierce because my daughters loved her books. (Actually, "love" may be understating it; my kids once suggested, in all seriousness, that we go to Tortall on vacation.)
Why are adults drawn to YA? I can't answer for everyone, but I can tell you why I read it: the characters are likeable, the plots are interesting but not too convoluted, and people aren't falling into bed with each other every few pages. Violence is usually downplayed, too. All of that leaves room for actual character development, which is much of what I'm after when I read.
A lot of indie authors are already writing YA books – in fact, we have a few on the IU staff. The rest of us who write fiction might want to take note. Young fans tend to be exuberant; if they love your book, they'll hand it to their friends, their family, and eventually, even their own kids. Talk about career longevity.