In a closely-contested race, Ben Steele comes out the winner of this week's Flash Fiction competition. Many thanks to everyone who participated – excellent entries!
The winning entry is rewarded with a special feature here today and a place in our collection of winners which will be published as an e-book at year end.
Without further ado, here's the winning entry: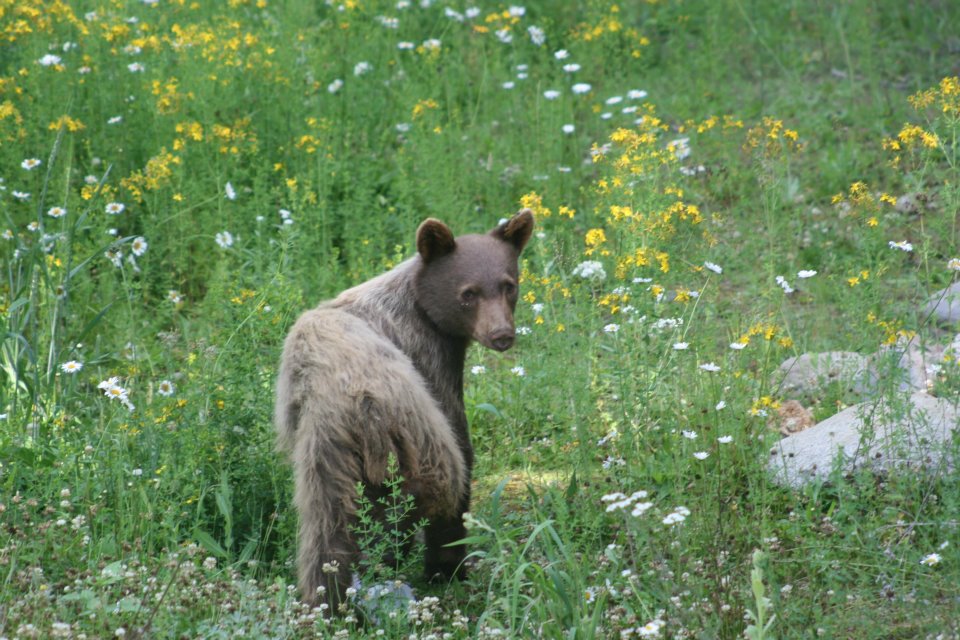 Og Returns
by Ben Steele

Og crept slowly through the underbrush, looking for the perfect place to spring up and make a Big Noise that would scare off the cub. He would need food soon but it was little, and little things needed protecting. His tribe would laugh if he hunted a cub. One day he would hunt something big, and they would take him back. But today, cave. A faint pang of guilt rose in his heart for choosing to drive the bear away from shelter, but he was cold.
Og jumped from the bushes, flailing his arms and making his Big Noise, but what Kronk had called his Big Dumb Ugly Foot got caught in a tree root. Kronk was right, Og briefly reflected, before his Gravel Sack, as named by Nu, hit a rock. The blow to Og's head knocked him out cold, and he remained like that for most of the rest of the day.
Some time later, as the sun began to disappear below the trees, Og awoke. In his haze, he grunted, and tried to stand, but there was a warm heavy lump on his back. He craned his neck and discovered that the bear cub had clambered onto him and was sleeping soundly. Og scrunched his face, his cheeks were wet and stinky. The bear had been licking him. Grudgingly, and after several attempts to rouse the beast, Og settled down and waited. When the lonely bear cub awoke, both of them moved into the cave.