They're back! Yup, the New Myspace has been rebranded and re-launched. What? You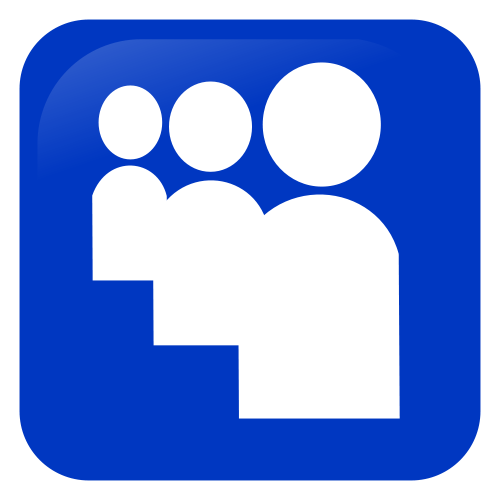 didn't know the old one was gone? Technically, it never was really gone, just forgotten about.
Myspace has rebranded itself as a social entertainment network. It focuses heavily on music and comes off as a cross between Tumblr and Pinterest. Myspace is currently in "beta" test. There is suppose to be connectivity with Facebook and Twitter, but as of this writing, the functionality was not working.
In order to sign up, you can request an invite here. Although, by the time this post goes live, you may be able to just sign up at www.myspace.com.
When I first signed up, I was encouraged by the changes, but that quickly went down in flames. After providing the basics, Myspace asked me to choose a category.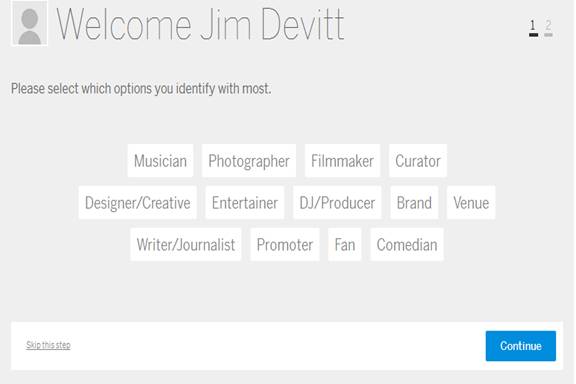 Alright, that's cool, one of the categories is writer/journalist. That's about where the coolness ends. The search is very limited and it was a little frustrating to build connections. At this time, you can only connect with people who have created profiles in the new Myspace.
If you want to get serious with Myspace, I would click the Writer category AND the Brand category. That way you can build your brand around a particular publication or book. I'm not suggesting here to get serious with Myspace (see below.)
In an effort to be "different," the stream and profiles scroll horizontally, that took a little getting used to. Connecting is similar to Twitter, you can connect with others without their agreement. In my opinion, the posting mimics Facebook, the following copies Twitter and it is visual like Tumblr. Will it catch on? Not sure. They make it easy to click a playlist and listen to music, but Pandora can do the same for me.
Usually, in this space, I post about cool new tools and things that help you be more productive or get your brand out there. Today, I'm giving you a heads up on Myspace.
Don't bother.
Don't waste your time.
Don't spend a half day setting up everything.
Maybe they will prove me wrong in the end, but for now, this will not be a focus in my marketing efforts. Most big brand companies haven't jumped on board yet, either. It's great for music or if you are a musician. As an author, you can much get more mileage out of Facebook, Twitter and especially Goodreads.
Let me know what you think. Do possibilities exist with Myspace? We're you a Myspace junkie in the mid to late 2000s?