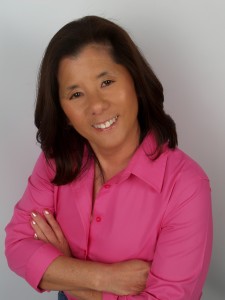 Born in Chicago, Illinois, Joni left the windy city at the age of 8 with her family to Japan where they lived near a US Army base. Upon return to the United States, she lived in Phoenix, Arizona where she graduated high school and began college. Discouraged, Joni quit college and joined the Navy where she became a photographer. After 3 years, she returned to college and got married. She got a Bachelor's degree in Accounting and an MBA before she decided to return to the Navy. While in the Navy, she was selected to attend the Army's Command and General Staff College and graduated with a Master of Military Arts and Sciences degree. After 22 years in the Navy, Joni retired to travel the United States in a motor home with her husband. When he died unexpectedly, she returned to work in the federal government in a civilian job. Then, she got the writing bug and left her job to devote more time to her new passion. She currently lives in Texas and is a member of the Writers' League of Texas and the Writer's Garret.
---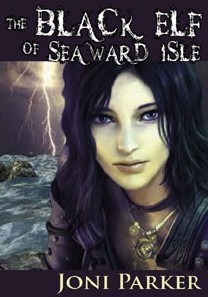 The Black Elf of Seaward Isle
by Joni Parker
Available from Amazon, Smashwords, Barnes&Noble, and Kobo
In Book 1 of the Seaward Isle Saga, shipwrecked time travelers, trapped on the mysterious Seaward Isle, struggle first to survive and then–to escape. Elves, Dwarves and mortals mingle in a world filled with pirates, political intrigue and magic. Their fates rest in the hands of one young woman, the orphan Lady Alexin. Part Elf and a descendant of a Titan ancestor, she trains as a warrior to avenge her parents' deaths, unaware that only she has the power to save them all.