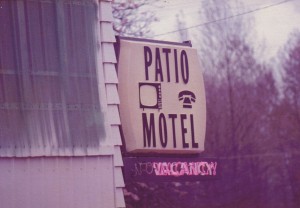 We all spend time posting things to our Facebook Pages and look with excitement at our Insights. Reach, Likes and Talking About This are tantalizing statistics that make us think that we are connecting with others.
The reality is, only about seven percent of your followers see your page on any given day. Facebook's algorithm actually hides a large portion of your posts from the News Feed. Facebook is changing how it views updates and how it moves important items to the News Feeds. We alluded to some of these changes a while back in the post "Google+ and Facebook Just Got Bigger".
The key to getting noticed is not the number of updates you perform, but the interaction within your updates.
So how do you get more interaction? Here's some basic ways to improve the number of people who actually see your page.
1. Photos. I know, you've heard it before. However, it's more than just a picture. If you include a photo with your update, you're on your way; it's better than just text. However, Facebook's algorithm is actually looking for stand-alone photos.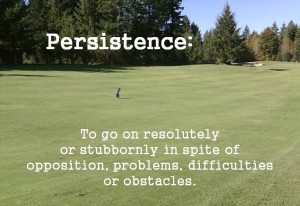 In other words, you upload a picture without text in the "How has your day been?" section. To do that you need to include your graphics directly on your picture. Tools like PowerPoint and Paint will help you do that. Our own KS Brooks showed us how to use screen shots and customize them in Paint; you can see that article here.
By using this little trick, your update gets the preferential treatment of a photo instead of a status. Which means more people will see it!
2. Provide the missing word. Start a sentence and ask your fans to fill in the blank. This is a great way to get interaction with your base. The more interaction, the greater priority your post gets.
3. Caption contest. Post a picture and ask others to provide the caption. I remember seeing this frequently from our own Evil Mastermind Stephen Hise in days past. Once again, the greater number of comments adds to the importance of your post in the news feed.
4. Pick One. This is the easiest way to get people to post comments. Ask a multiple choice question and watch the comments grow. Even if it is a simple response, it still counts as a comment in the eyes of Facebook.
There you have it, four easy ways to improve your engagement on Facebook. Try a few and see if your "XX people saw your post" numbers go up.