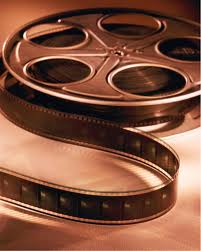 There's nothing like a summer blockbuster movie, is there? Well, we don't have those here, but we do have a fine assortment of video trailers being shown during the Sunday matinees on Indies Unlimited. Let us know which one you liked best by voting for Trailer of the Month. Take a look and pick your favorite. No cash. No prizes. It's all for the glory!
Check 'em out for yourself by clicking the links! The contestants this month are:
Zombie Gang: Regenerated Earth

Loading ...