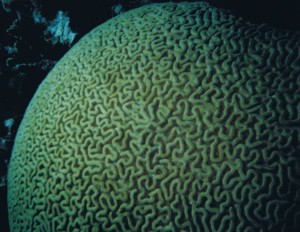 This week's post is more of a question than anything else. I've written before about schedules and planning. I think it's essential for helping you attain your goals. If your life is like mine, you're doing about ten things at once. You might be attacking your WIP, editing your about-to-be-released masterpiece, working for the man, working for yourself and everything else that comes with life.
Here's the question. Is it okay to blow up your schedule and plans? Personally, I think part of the power of goals and planning is the ability to alter and adjust as needed. Beyond that, I think you have to go with the flow sometimes.
I move from one writing project to the next. At times, I have deadlines for my clients and I'm pumping out stuff right under the wire. However, many times, that really gets the juices flowing.
We only have so many minutes in a day. When you are already in the zone with one project, does it pay to keep going? Or, do I shelve it and pick it up again next week when I'm approaching the deadline again? Think about the effort and time it takes to get into a particular writing project; if you are already going on all cylinders, wouldn't that be more productive?
You bet! But, there's goes the schedule. I would love to hear feedback from you guys out there. How much do you let your schedule rule the roost? How many of you attack your day by the seat of your pants? At what point does running with a feeling or zone become counterproductive for everything else in your day? When does sticking to a schedule damper your creativity and suppress your writing zone?
I would love to hear how you deal with these situations in the comments below.