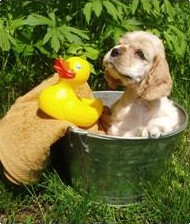 Every once in a while I see someone bemoaning the fact that nothing they do on their Facebook page gets any attention unless it's a cute picture of a puppy or kitten.
You can put a lot of fanfare into a book announcement, post an opinion poll, ask for help with something, and all you get is the sound of chirping crickets. But post a picture of a cute little animal, and whammo – near instant virality.
I have a theory about this. It seems to me that the appeal of puppies and kittens cuts across the lines that otherwise divide people. Race, age, gender, and income level just don't apply. You don't have to live in a certain part of the planet, speak a certain language, do a particular thing for a living.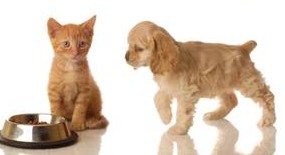 The love of animals is a common bond among people. Even the grouchiest old curmudgeon you know may still smile when he reaches down to scratch a pup behind the ears.
Sure, some people like cats and some people like dogs, and some like both. Some few people like neither.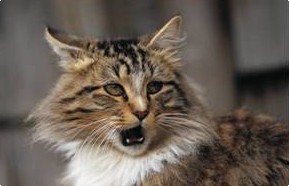 The vast majority of people seem to respond to cute photos of animals, and the pics of baby animals seem to touch a special cord. Perhaps it invites people to drop their shields for a moment. We are often more guarded with each other than with animals. Animals lack most of the despicable traits of humans.
I mean, your golden retriever is never going to spread nasty rumors about you. Your tabby isn't going to pilfer your credit card to enjoy a spending spree on the home shopping network.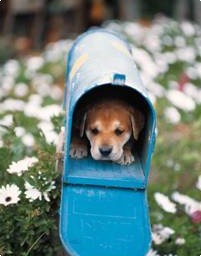 It may be that I am way off base as to why people seem to come out of the woodwork when these pics get posted. Maybe it's something completely different. I'm not sure the reason matters so very much. What really matters is knowing that it has an effect.
So, instead of wondering why people respond to pictures of cute animals, maybe you should be glad to know there is something that can evoke a response. If there is a way to raise interest, involvement, or participation, there is a way to reach an audience.
Try using that knowledge to incorporate your message. Tune in next week, when I will do a demonstration of how to embed hypno-codes in a picture to get people to do your evil bidding. Be sure to invite all your friends.