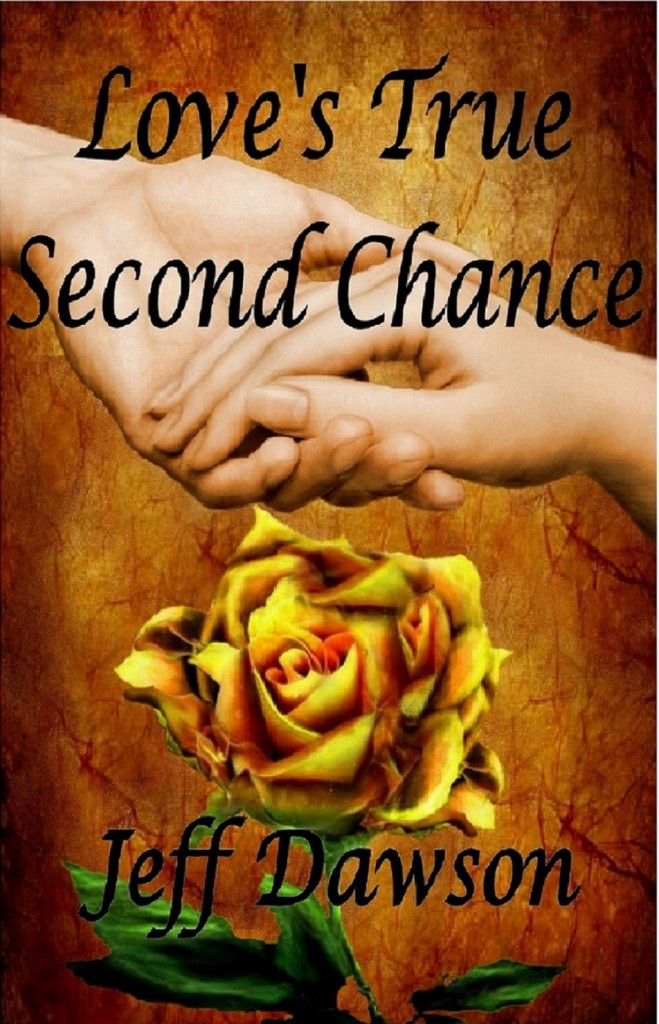 Love's True Second Chance
by Jeff Dawson
Genre: Memoir
Word count: 50,000
Join Debbie and me for the love of a lifetime. From the halls of high school, to the joys of her accepting my class ring. Journey farther through a terrible break-up and the chance encounters in college where the wounds from the past still haven't healed.
And finally, after thirty years, a reunification that will embark on the most intense love affair I could have ever imagined and the lessons in life, I had all but forgotten.
In the end, is "true love" worth a Second Chance even if it means a tragic end? The answer is an emphatic YES!
This book is available from Amazon and Smashwords.
Jeff, how did you come up with the title for your book? Does it have any special meaning?
It was tough. I wanted to title it Debbie's Story or Our Story, but they really didn't fit. Her girls gave me the idea.
What was the hardest part of the book to write/research?
All of it and I mean all of it. Remembering our love was easy, putting on paper with the emotions still raw, resulted in an endless stream of tears.
Does your book have any underlying theme, message, or moral?
One. Love is worth a second chance even if it ends in tragedy. I'd do it again in a heartbeat!
What would/could a reader or reviewer say about this book that shows they "get" you as an author?
It's not a contemporary work, it's more of a conversation as I chronicle the love we and her girls shared. Grab a cup of coffee, pull up a chair and listen to our story.
Give us an excerpted quote from your favorite review of this book:
"Author Jeff Dawson immediately captured my emotions in his acknowledgements before Chapter One. So when starting to read Love's True Second Chance, which is about his one true love, I had tears in my eyes. We are taken on an emotional roller coaster of the highs and lows of young love, lost love, and reunited lovers only to find that this too will end on an emotional roller coaster filled with more tears"
Where can people learn more about your writing?
My Amazon author page.