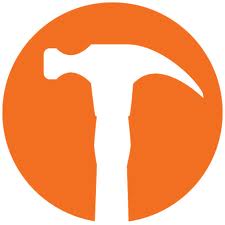 You'll notice some changes at Indies Unlimited and more are on the way. The commenting system offers some new features, including the ability to vote comments up or down. Please feel free to test out the new comment system below and tell us what you think of it.
We are also working on a new subscription feature. This will allow subscribers to receive a daily digest. We are currently testing and honing it to make sure our subscribers will get the most from it. This feature is not yet available – so please be patient.
We hope you like the updated look of the site and will enjoy these new, enhanced features.