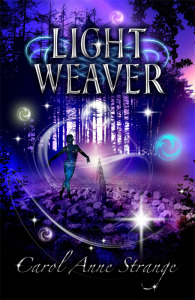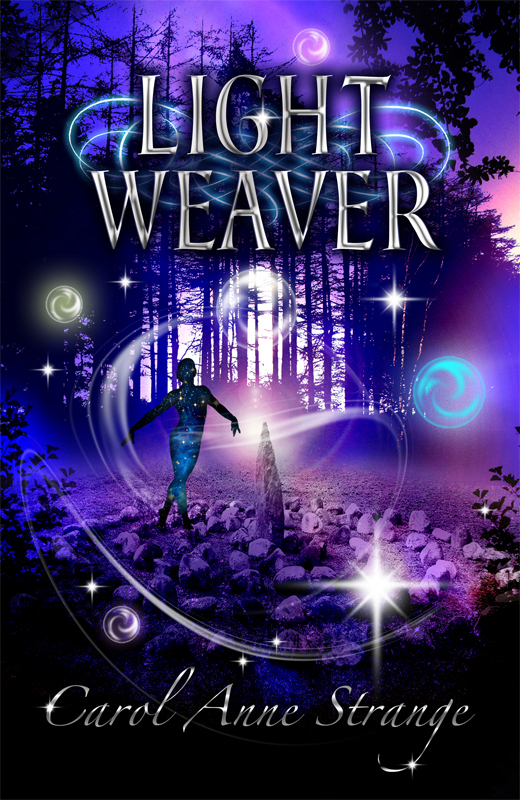 Author Carol Anne Strange is pleased to announce the release of her new contemporary fiction book, Light Weaver.
What if your world was no longer what it seemed?
Strange and inexplicable things are happening in the Lakeland fells… light orbs dance over mossy crags, symbols miraculously appear in grassy lowlands, and Cali Silverthorn keeps disappearing into other worlds.
Mobile librarian, Tom Philips, is captivated by free-spirited Cali, but is struggling to make sense of her remarkable abilities and the escalating strangeness impacting ordinary rural life.
As beliefs are challenged, Tom and Cali's love becomes the only constant in a questionable reality as they face the heart-breaking realisation that Cali may soon disappear for good.
Light Weaver was published by Red Arc Media in April 2012. It is available from Amazon.com and Barnes & Noble.