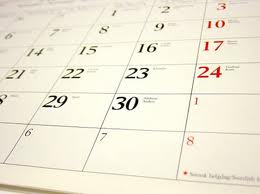 Some folks are superstitious, some are sentimental. I'm a little of both. If you read any of my books, you will always see I end on an even numbered chapter. It's not superstition, just a personal quirk.
I also like to occasionally publish on relevant days- like Christmas, my birthday, and my latest attempt was 4 July. Good intentions never seem to work, especially when you are working with other companies in this venture. There are also the time zone issues- where are the company servers?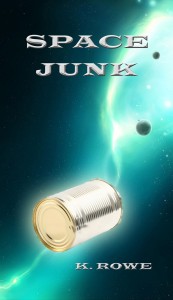 After deciding that I wanted to launch Space Junk on the 4th, I set in motion everything I needed to do in order to make that possible. I loaded everything into my accounts on Amazon and Barnes and Noble. I knew Smashwords was an immediate upload and would be done as soon as I hit the publish button and it ran through the "meat grinder." But I didn't take into consideration that SW is a west coat company. I stayed up well past midnight (EST) to get all my books with a 4 July publication date. Yeah, right! I guess I should've stuck to my other plan: getting up about 4 a.m. to do the deed on the 4th.
Each company has different time lags to publish your book. If you upload at Amazon KDP or BN, your title may take 12-24 hours to go live. CreateSpace is supposed to be instant upon approving your proof copy (digital or hard copy) But the paper copy showed up a day later. And SW is live ASAP, so I knew I needed to wait. Everything was a crap-shoot, and I rolled a 7.
The result of this whole well-thought plan: I ended up with having all versions (except BN) with a 3 July publication date. Was I mad? Yup. Email to the companies didn't produce anything, and I didn't have the time to be able to unpublish and fix everything and have it come out right. Lesson learned.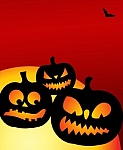 My next book, The Hall, I'm aiming for a release on Halloween. Therein lies another problem. If I want to release the book on 31 Oct, and I actually might be holding a signing event, then I need some copies beforehand to have available. Now I'm asking myself how can I pull that one off? Maybe I'll just have to suck up the fact that maybe the print version will come out a little earlier so I can get copies. It's always something!
[A version of this article first appeared on Kathy Rowe's blog on July 6, 2012. It is reproduced here with the author's consent.]