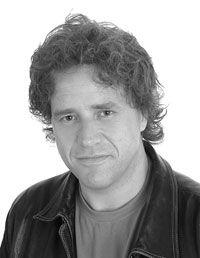 In case you missed it, last Wednesday the 22nd of August, Author Chris James was interviewed on The Author Show.
It was a riveting fourteen minute interview in which Chris spills all sorts of secrets about being a science fiction writer, and how that relates to cute puppies. There is a distinct possibility he said something about you. Or maybe not. I recommend you find out though.
Congrats to Chris on a great interview!
Here is the audio of the interview: