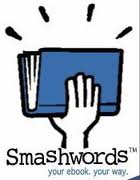 Mark Coker's Smashwords is a boon to indie authors and an easy way to secure distribution to Kobo, Nook, Sony and other e-readers Amazon won't touch. Why leave all that on the table?
Let's take a look this Sunday at some of the wide array of titles in the nonfiction entertainment category.  From magic tricks to winning at blackjack to hijinks with family and pets, Smashwords has it all!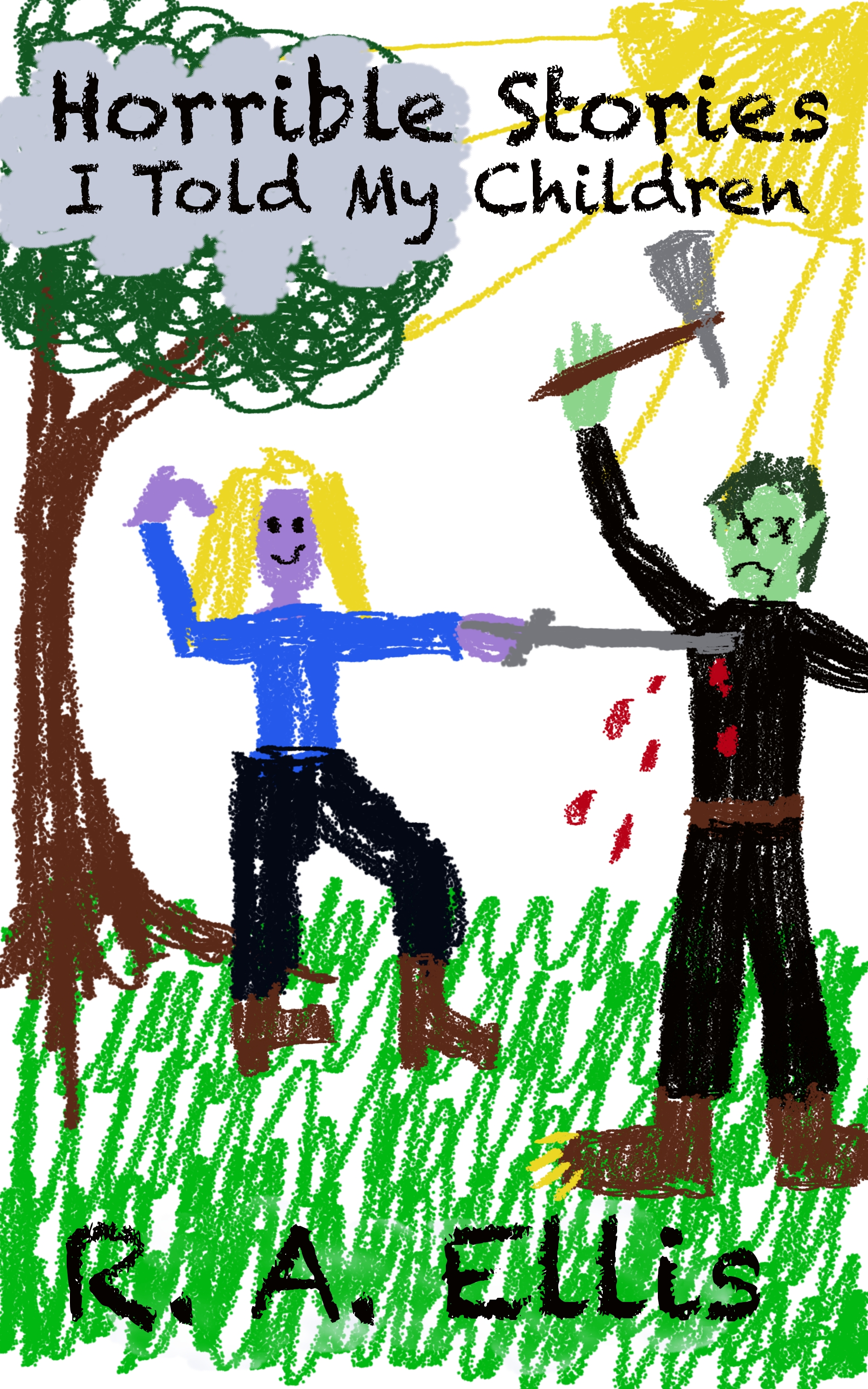 Horrible Stories I Told My Children
by R.A. Ellis
The real life Ellis family would have fit in living next door to the Addams Family. In parenting, there is usually a right approach and a wrong approach to a given situation. Ron Ellis usually chooses the third way. You know, the one that's funny. Shocking, crazy, hilarious stories and situations for parents that follow the third way, and the people who love them.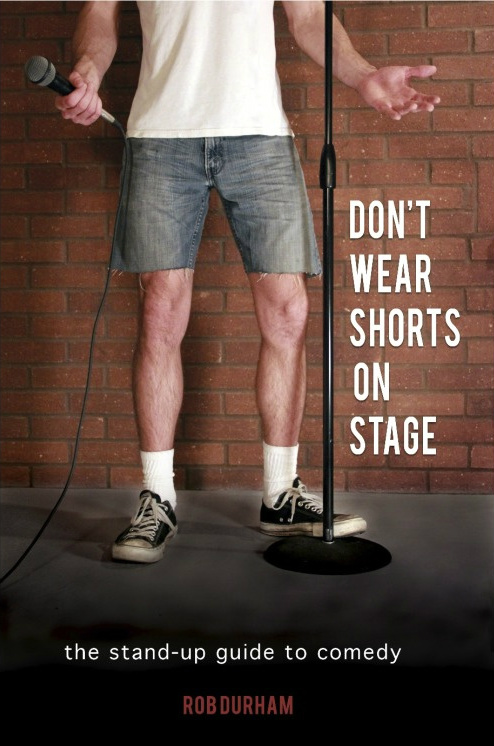 Don't Wear Shorts On Stage…
by Rob Durham
The previously unwritten rules of stand-up comedy are now explained for anyone wanting to make money in the business. It also gives comedy fans an inside look on what the lifestyle is really like.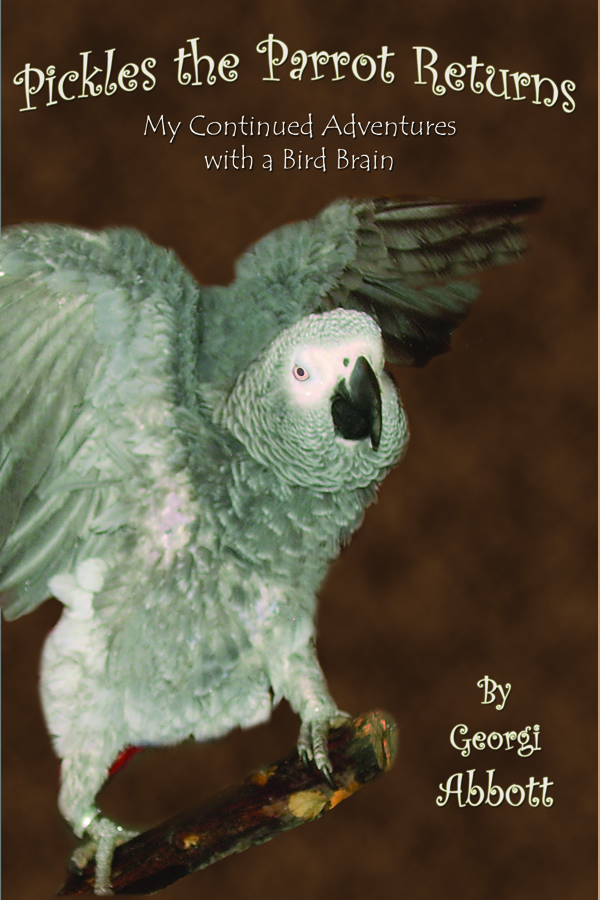 Pickles the Parrot Returns
by Georgi Abbott
Georgi Abbott has nailed it once again! Similar to her first book "Pickles The Parrot", but a more indepth look at the care and commitment parrots require. You'll laugh out loud at the situations that arise with Pickles and his human companions. In this book, the writer has also given Pickles a voice to muse about the world. Pickles is charming playing the role of philosopher and comedian.
Knives, razor blades and bricks are just some of the fiendish props used in the routines in this manuscript. Besides maiming yourself, you'll get to throw bricks at your audience and even lop off a spectator's hand or two. Shock Magic is a twisted mixture of shock, gore and fun. Perform a bloody card trick with razors, shove a paperclip through your arm or hammer a nail into your head and more!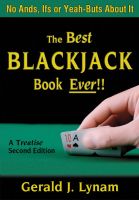 The Best Blackjack Book Ever!!
by Gerald Lynam
Author Gerald Lynam, an Advanced (+) Blackjack Card Counter, gives the Casual Player very simple specific instructions which result in that Player achieving a high percentage of the Win of a prolific Advanced Card Counter (and without the pain). In a most entertaining manner, The Reader learns to avoid the Pitfalls of the Game, including the most grossly inaccurate advice offered by 'experts.'