Congratulations to Carol Wyer, the first winner of our weekly 2013 Flash Fiction competition. Thanks also to everyone who participated – excellent entries!
The winning entry is rewarded with a special feature here today and a place in our collection of winners which will be published as an e-book at year end.
Without further ado, here's the winning entry: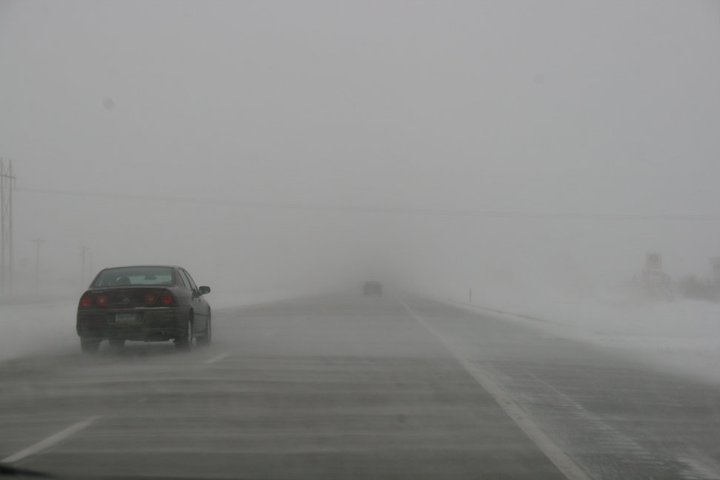 Vanishing Act
by Carol Wyer

Ingram floored the Mercedes C63. Thank goodness he had had winter tyres fitted the week before, otherwise this would all have been impossible. He passed the car he had thought was hers. His only hope now, was that she was further ahead. If she had turned off, he'd have lost her for good and heaven knows what would happen to her if those goons got hold of her.
Ahead he could just make out a faint flickering. Could it be? He stomped on the accelerator again. Snow continued to bash against his wind shield making visibility almost impossible. There were definitely lights ahead.
He squinted hard. It looked like a Toyota Camry from the back. It was stopped on the route. Two men stood by the trunk wearing long trench coats. As he approached, he observed them simultaneously opening and closing their coats. They were completely naked beneath the coats, blue with cold.
He pulled up behind the car. The men opened and closed their coats again.
The driver's door opened. A woman tumbled out of the driver's seat and raced up to him, stumbling on the slippery road.
"Oh Ingram, I hoped it would be you. You can't believe how grateful I am that you found me before…before…" She fell into his arms and he held her protectively.
"I might not have found you, you know? It was impossible in this snow storm to make out your car. It was a good thing you had your emergency flashers.