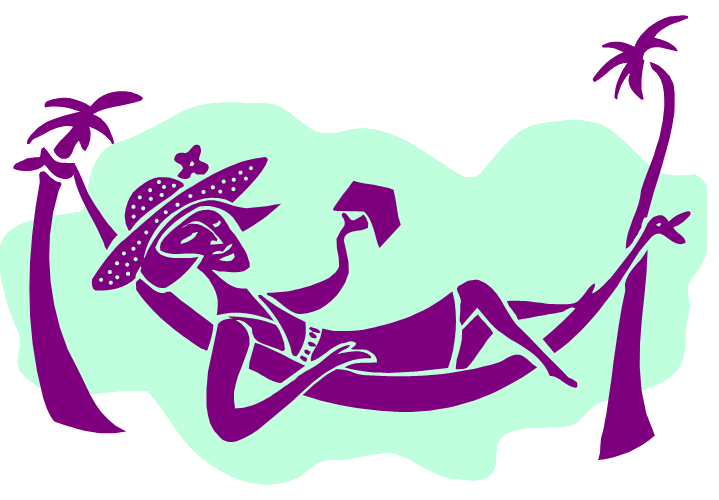 Are you like me? Have you been getting bogged down on e-mails, posts, following, commenting and everything else except getting your work in progress moving forward? Or maybe it is progressing, but not as well as you think it ought to. I really had planned to have my third installment of Earth's Pendulum out by the end of 2012. Yeah, right. Not by a long shot.
But wait, I have good reasons excuses for not finishing it. Things happened. Other commitments got in the way. I had to change my whole approach after I was well into it, start over, almost. That really set me back on my heels. Then, family stuff, illness, holiday baking, company, trying to build a new website. Result – I didn't accomplish what I set out to do. My unfinished book languishes on my computer, abandoned, neglected, and alone. Why, I've been away from my WIP so long I think a couple of my characters must have died of old age in my absence. I suppose I'll find out soon. If I can face them again.
So the guilt sets in. And I don't even belong to the groups that stereotypically have a monopoly on guilt – unless you count 'child of the holocaust'. But that is another story for another some-time. See how easily I let myself get distracted?
I imagine I am not the only one in this situation, especially right after the busy holiday season, the season when the distractions pile up and the tug is there to keep up traditions, to put others first and to let ourselves sink into the belief that what we do at our keyboards and notepads isn't real work, so it doesn't count, it can be put off.
Two days ago, while I was laid up with a seized back that literally prevented me from sitting for any period long enough to write, and the guilt had me by the -well you know what … I had a new thought. Yes, that can happen when you're forced to stop the daily whirlwind. I think this one was a good thought.
Maybe I was looking at this all wrong. Sure, I took a break from writing. I concentrated for a short while (it's not forever, right?) on making my family happy, on connecting with friends, on socializing, baking, cooking. Those were all important things to do. They gave me pleasure. They gave others pleasure. Those are good things, vital things.
I gave myself a break and did something different from the pressures of the daily grind in front of the computer. No need for guilt. No need for recriminations. No need for rationalizations. I needed this. It's all a matter of perspective. While I was away from my computer I even had some ideas for new crises my characters would face, fresh directions I could take. All was not lost.
Looking back, I know I needed that break. Now it's a new year. I am ready for a fresh beginning with renewed enthusiasm, and a more positive outlook. I believe I will get that book out this year and it will be a better book than the last one. It will also be better than it would have been had I not taken that hiatus.
So, while my break happened over the recent holiday season, for you it may happen at another time. I think that when life sends you in many directions at once and you just can't seem to stay on track with the writing perhaps you need to take that break – really – a complete break away from your magnus opus. Stop and smell the roses, take that trip, go fishing (that one's for you, Dan), read that book you've been denying yourself – in other words leave your WIP behind – totally – for a period. How long is up to you, it depends on what you need. I think you'll know it's up when the lights start coming on again and those characters call you back. They will, and the results will make you happy you let them be for a while. Just wait and see.
May 2013 be the year you break through and create your best work ever.