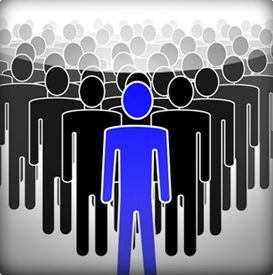 Looking for a way to stand out from the crowd? Indies Unlimited is here to help.
Learn the ropes of writing with insights from our multinational staff in their informative and insightful articles.
Build your author platform with our many helpful tutorial posts.
Get those creative juices flowing by participating in our weekly flash fiction challenge every Saturday.
Do you have a book priced at 99 cents? Join in our free Thrifty Thursday promotion and connect with new readers. Got a freebie? Make sure you hook up with our Freebie Friday celebration each week to promote it.
Wanna strut your own stuff? We have a lot of ways for you to participate, including guest posts, interviews, sneak-peeks, video trailers and announcements.
Sometimes, writer-world is just too wacky and you just need a smile before you put a boot through your monitor. Indies Unlimited is world-renowned for publishing-related humor.
All that stuff is free, but if you need reasonably priced advertisement, we do that too!
Whether you are looking for a laugh or a lesson, Indies Unlimited is the place for you.