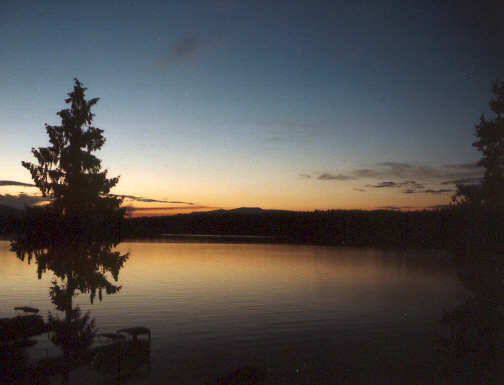 This is where it had been happening. Back in the summer, when Gary Kessler disappeared, everyone had thought he had drowned. When they found his body, they knew differently.
Then there was the little Hamilton girl, Old Tom Billings, and half a dozen more.
Most of the time they never found the bodies. Sometimes they would find parts. The town council didn't want to hear about it. They stuck their heads in the sand and hoped it would go away. Deputy Aldridge knew differently. He had seen it. He saw it take Sheriff Wilson, and he knew it had to be stopped. He came here tonight to put an end to it. He just had to wait till dark.
In 250 words or less, tell us a story incorporating the elements in the picture. The 250 word limit will be strictly enforced.
Please keep language and subject matter to a PG-13 level.
Use the comment section below to submit your entry. Entries will be accepted until 5:00 PM Pacific Time on Tuesday, January 15th, 2013.
On Wednesday morning, we will open voting to the public with an online poll for the best writing entry accompanying the photo. Voting will be open until 5:00 PM Thursday.
On Friday morning, the winner will be recognized as we post the winning entry along with the picture as a feature. Best of luck to you all in your writing!
Entries only in the comment section. Other comments will be deleted. See HERE for additional information and terms.