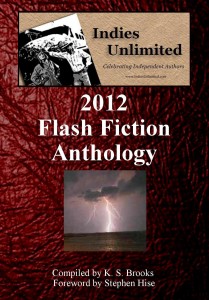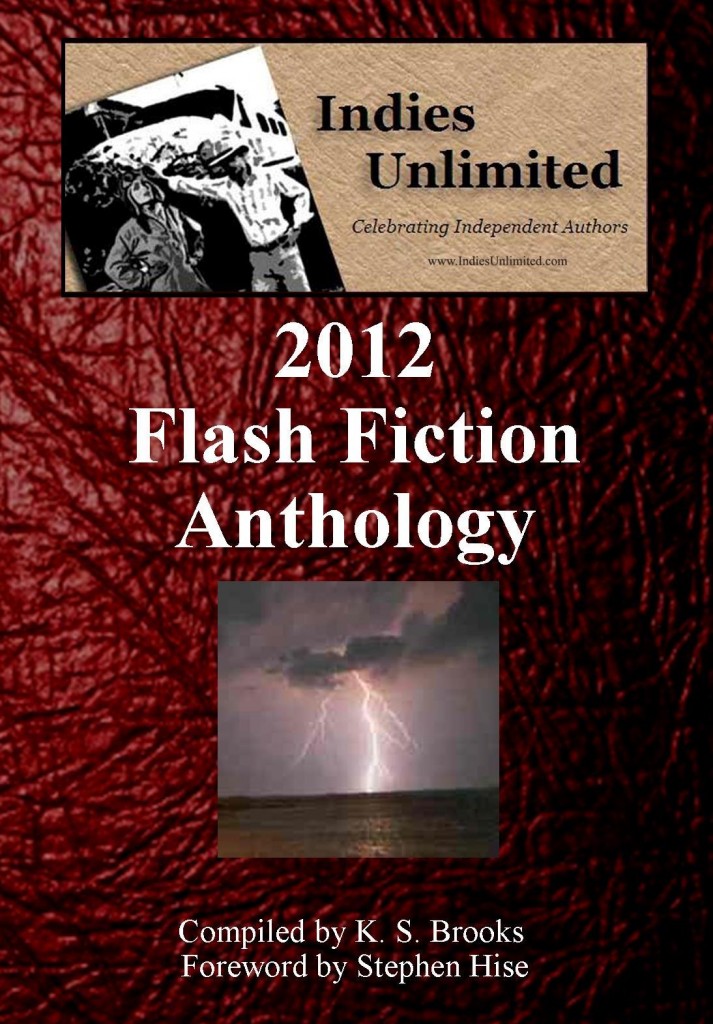 During 2012, there were 38 winners of the Indies Unlimited weekly flash fiction challenge. Congratulations!
As you know, at the end of the year Indies Unlimited committed to publishing an e-book with all the photos and the winning expositions, adding one more credit to your portfolio. We're hard at work on that anthology right now.
All the winners should have received an email from us back on January 3rd requesting the information necessary to keep you in the loop and to publish biography information about you next to your entry. If you have not received that communication, please check your SPAM filters. All winners have been notified.
This anthology will be available in eBook in scrumptious full color – as well as in print. Don't miss out in getting your extra information to us.
Just a reminder that by submitting an entry, you granted Indies Unlimited the non-exclusive rights to publish the material submitted and you waived any and all further consideration in return for acknowledgement as a contributing author to the final anthology.
Please reply with the requested information to kat@indies-unlimited.com by January 20, 2013.
Didn't win in 2012? Well, you have 50 more chances to win during 2013. It's all free for you. What have you got to lose?