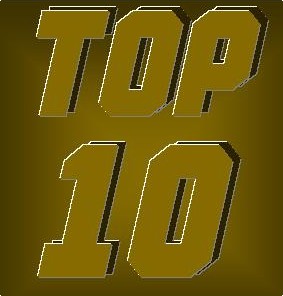 I'd been wanting to do a top ten list of the most viewed articles on Indies Unlimited for a while now, but I hesitated because, as modesty is perhaps the finest of my many fine qualities, I thought it might be a little embarrassing to see a list of ten articles by me (ahem).
However, through some flaw in the statistics, it appears some other folks actually wrote some articles that people read.
So without further ado, here is a list of Indies Unlimited's greatest hits:
10. Character Description – Psychological by JD Mader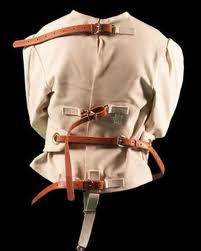 The number ten position is assumed by IU alum, JD Mader. In this article, he focuses on "…our weird, quirky brains and the weird, quirky things they make us do."
A very interesting read. JD has a good handle on weird and quirky. Not that there's anything wrong with that. We love JD. He's a rowdy little scamp and has been that way ever since he rode a big wheel.
09. Straight Up Q & A with Mark Coker by Stephen Hise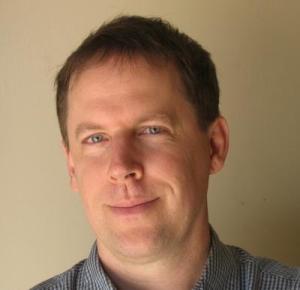 Finally an article by me. Of course it's an article about somebody else, so that's kind of a bummer.
Coker is a nice guy, but I had to ask him some hard questions. I mean the really hard stuff—trigonometry, chemistry, state capitols. The interview is mostly not about that, though. Mostly.
08. EX-Pertise by Lin Robinson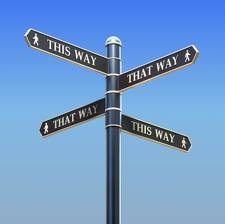 In this article, Lin suggests that a lot of self-proclaimed publishing experts should be ignored because they are full of crap, or at least that their expertise in no way applies to the actual situation that contemporary writers face.
Jeeze. I guess I won't be trying to get Lin to invest in my Swamptopia Condominiums development project.
07. Indie-Only Bookstores by Lin Robinson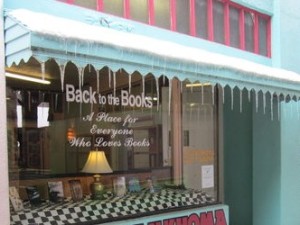 Two in a row? What a glory-hog.
If only there were some way of telling from the title what this post is about. Oh well, I guess you'll just have to click over and see for yourselves. I can't do all the heavy lifting around here.
06. Tips: Common Book Mistakes by K.S. Brooks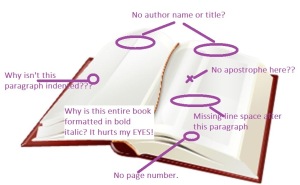 Award-winning author and photographer K.S. Brooks shares a list of the most prevalent mistakes she sees while vetting books. I guess this one is okay if valuable information is your thing.
05. Are You Ready for Reddit by K.S. Brooks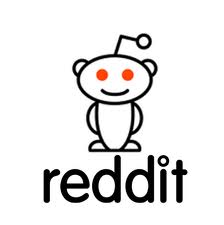 Another great tutorial by Brooks. Unfortunately, it turned out we were ready for Reddit, but Reddit wasn't ready for us.
Not a very welcoming community. I suppose this is one more platform you can use to get the word out about your book. Do proceed with caution, and if you're going to swim with the sharks, read this first.
04. Velvet Rope-A-Dope by Stephen Hise


Ha! Here's the post where I really stick it to the man. Big Joe Amazon probably left limping from this street-fight. Well, he would have. Probably.
This post is not for the faint-of-spleen, though. Make sure you've taken your blood pressure pills and walked the dog before reading. If you don't have a dog, go get one.
03. Everyone is a (One) Star by Ed McNally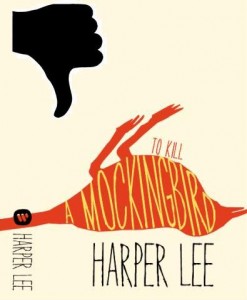 McNally points out some of the most vaunted works of literature that still managed to garner stinko reviews.
I take no joy in seeing others derided. What's the fun in that unless I'm the one doing the deriding? The Germans have a word for that: Schadenfreude. Or possibly Fahrvergnügen.
Some of these reviews are pretty frikkin' funny though.
02. Preparing for Your KDP Select Free Days by Rex Jameson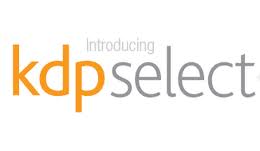 WHAT!? This is an outrage. This guy doesn't even work here. Regardless, this nice fellow wrote a guest post for us on optimizing the impact of your KDP Select free days, and his advice was heralded far and wide. Good stuff.
And, the number one most viewed article of all time is…
01. Helping You Become a #1 Bestselling Author by Jim Devitt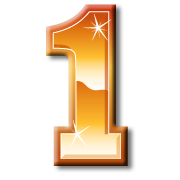 Diamond Jim Devitt helps authors understand how to position their books on Amazon for the most favorable categories and ranking.
Once again, this is useful, if that's the sort of thing you like. Who would have thought useful information would be so popular?
I'm not sure how I feel about all this. I may have to invest in an actual software program of some kind instead of just having Devitt standing out at the front gate with a pencil and a pad.