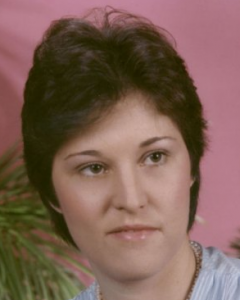 Guest post
by Jacqueline Hopkins-Walton
Do you get hung up on rules about writing? Rules that everyone in the writing industry is telling you that you must follow in order to get a book written and even published?
Lin Robinson wrote five blog posts about breaking the rules (Part 1, Part 2, Part 3,  Part 4, and Part 5). I pondered if his list is why I am struggling with my writing lately…or for the past fifteen years.
Now if you did a google search on rules of good fiction writing, you get a long list of rules. From seven rules to ten rules to sixteen rules; from rules on short fiction writing to writing fiction to writing historical fiction, novel, poetry, and creative writing, and I have a feeling the list goes on and on and on. I didn't click on Google's next page of lists, I don't have time to read about more rules since the ones I hear about now or have known about years ago are keeping me from writing and completing the next book. Continue reading "Hung Up on Rules?"