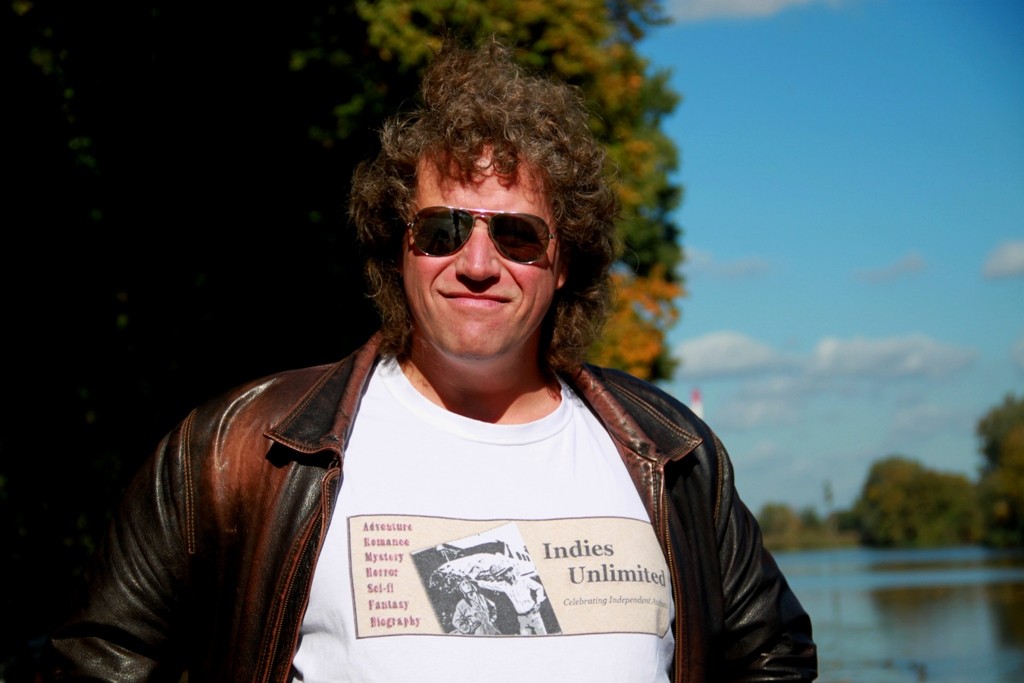 Sometimes you come across a press article which is written in such a way that it makes you wonder where the journalist has been living for the last five years. Then, a moment later, the thought hits you that maybe not everyone in the rest of the world is a self-publishing author like you (although it usually feels like everyone is).
We're off to The Miami Herald this week, for one of those stories that starts as though it was written in 2007. However, get past the headline and first couple of paragraphs, and an interesting and sobering story emerges of self-publishing successes – and the potential for failure.
Published to tie in with the Miami Book Fair International earlier this month, the article began with the story of self-publishing author Hugh Howey, who neatly summarised the advantages of self-publishing with this quote: "…you don't waste your time trying to get published, which can take years of query letters and agenting, and all this stuff. You go straight to the real gatekeepers, which are the readers. If they respond favorably and you have sales, you can leverage that into a writing career. If they don't, you write the next thing. Either way you're not spending your time trying to get published, you're spending your time writing the next work."
Indeed. The article goes on to reference a number of mid-list mainstream authors who've jumped into self-publishing as a means to increase their income; once, of course, their mainstreams had helped them to build a readership in the first place. These even include authors like Jackie Collins, who is self-publishing a "new version" of The Bitch. I'll be sure not to miss that one.
Only towards the end of the article did more relevant and, dare I say, more normal opinions get a mention, with one author encouraging other authors to "manage their expectations" and not to expect to sell a "ton of books" (No, really?). At the end, however, there is a nice balance of pros and cons: a mainstream can't run a blog for an author, and can't speak directly to an author's readers. On the other hand, a self-publishing author is never going to be able to buy the front table at Barnes and Noble or the front page of Amazon.
Given that last year alone saw more than 235,000 books self-published, for many authors selling copies can seem like a roll of the dice; a Hobson's choice of where to invest limited time and even more limited funds in the slimmest of slim hopes of standing out from the crowd.
Finally for this column, here is an exceptional link, which lists some of the competitions open to self-published authors. Having been burned by one such competition recently, I suggest you click on that link with extreme caution, and only when sober. If, however, in a moment of weakness you feel tempted to throw away $69 or $150 or $199, just ask yourself this: even if you won (which you won't, by the way), how will having an award from an outfit of which no-one's ever heard help your sales? If you have to pay to enter a competition, it becomes a lottery, nothing more. Note that in this list of competitions, only one is free to enter, and that's because it's run by Amazon, and that's because everyone has heard of Amazon, so there's a chance that it is a genuine competition, and winning it might actually mean something, although everyone's going to enter it, so your chances are even slimmer.*
*Editor's note: Chris James would like to apologise for this outrageous run-on sentence, but mentioning paid competitions gives him the same nervous tick as mentioning paid reviews, which renders appropriate sentence construction an impossibility.