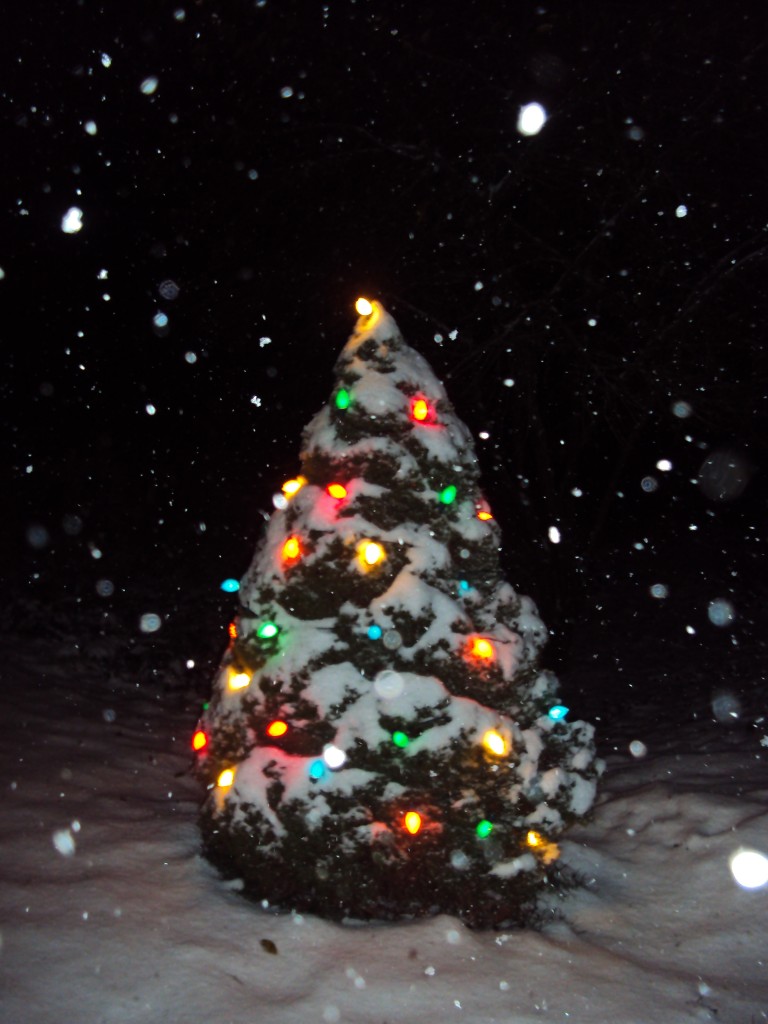 I'll leave you with a few thoughts from some famous and not-so-famous people to think about this holiday season.
Christmas is not a time nor a season, but a state of mind. To cherish peace and goodwill, to be plenteous in mercy, is to have the real spirit of Christmas – Calvin Coolidge
Christmas gift suggestion: To your enemy, forgiveness. To an opponent, tolerance. To a friend, your heart. To a customer, service. To all, charity. To every child, an example. To yourself, respect – Oren Arnold
"Maybe Christmas," he thought, "doesn't come from a store. Maybe Christmas … perhaps … means a little bit more." – Dr. Seuss, from How The Grinch Stole Christmas.
Unless we make Christmas an occasion to share our blessings, all the snow in Alaska won't make it 'white' – Bing Crosby
Christmas, my child, is love in action. Every time we love, every time we give, it's Christmas – Dale Evans
Christmas spirit is about falling in love with new ideas and new opportunities. It's about hope for the future and helping others in the present. – Jim Devitt in yet unnamed (and didn't get published in time for the holidays) novel.
Merry Christmas!