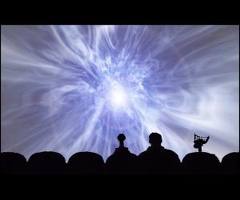 Did you check out the fine assortment of video trailers we showed on the exclusive IU cable channel this week? Okay, so we don't have our own cable channel…YET. But we do have a selection of three great book trailers to choose from, so take a look and pick your favorite. No cash. No prizes. It's all for the glory!
So, let's get ready to rumble. It's a steel-cage death match of awesome videos. Or something.
Check 'em out for yourself by clicking the links! The contestants this week are:

Loading ...