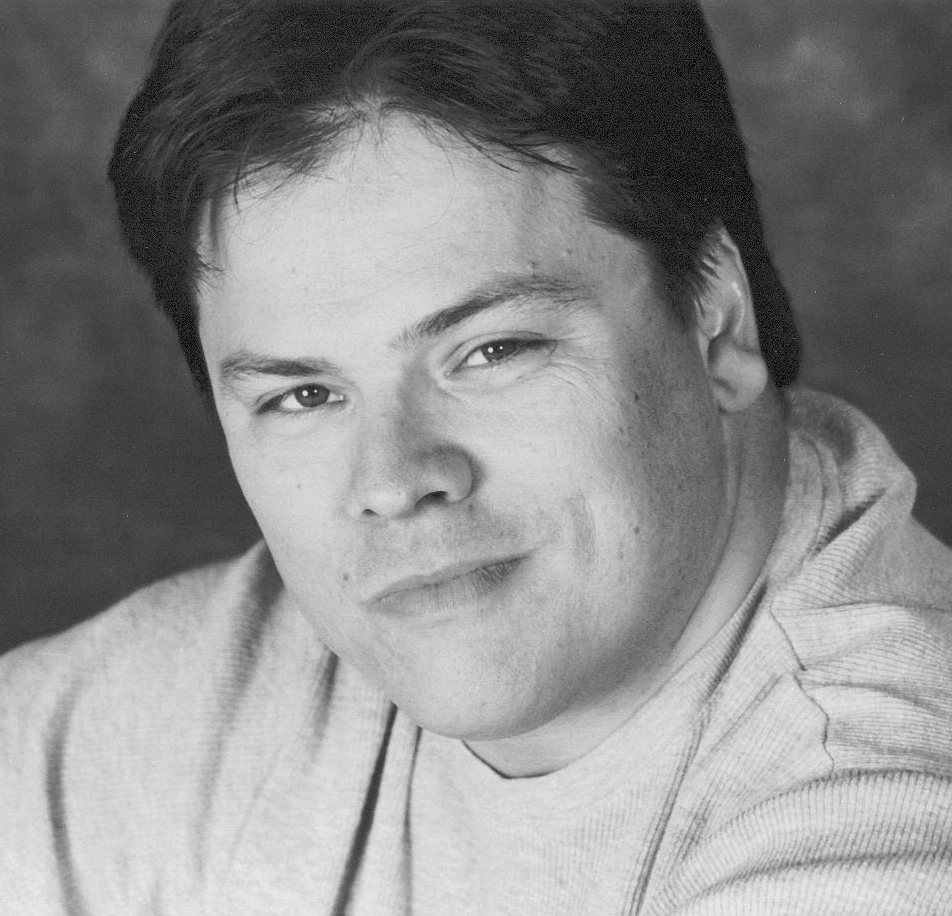 Guest post
by Ken La Salle
I was having breakfast with a friend the other day and, as it often does, our conversation moved towards my writing career and what recent developments I had to report. As usual, I was full of news about this or that – new articles I was writing, new opportunities I was exploring, and the like.
My friend's name is Sean. He and I have known each other for quite some time. I could sense a bit of irritation in him, even as I spoke, so I asked him what was on his mind. To my surprise, he didn't quite know how to put it. "You always talk about all that other stuff. What happened to just writing?" he asked.
I explained to him something I've only recently come to terms with myself. "All that other stuff" is what being a writer is all about. Pick any publisher at random and they'll tell you what they want: A writer with a platform, with a following, with an audience. Being a writer in the 21st century means putting just as much work into cultivating those things as I put into the actual writing.
"Let me ask you a question," Sean said. "Do you like having to do all of this other stuff, instead of just writing?"
"But it's not that easy," I told him. "Like it or not, that's what being a writer is these days."
"But it wasn't always like that, was it?" he asked.
I thought about the Isaac Asimov memoir I recently finished, I. Asimov. In it, he wrote about being a writer in the 20th century… and things were very different.
"Once upon a time, you could just write," I said to Sean. "Your job was to write well and then sell yourself to your publisher. After that, the publisher got the books out there for you."
"Was it better then or is it better now?" Sean asked.
"It's not," I began, stopping myself. "The thing is, it's just different. Long ago, it was more difficult to become a writer because there were fewer people who had access to the tools, to the agents, to the publishers. Now, everyone is a writer. You can contact agencies directly. You can email publishers. Hell, you can self-publish – and many people do! Writing has become democratized; anyone can do it. And they do
"The thing is," I continued, "now a writer's job is to rise above all the chaff and, somehow, set yourself apart." I told him about all the ways I've tried to do this. I have my own website at www.kenlasalle.com. I write two weekly blogs: One Path for my everyday musings and the self-titled Ken La Salle blog for insights into being a writer. Every month, I blog over on Recovering The Self, too. I try to write regularly on other websites, such as this one here. I'm even debuting a new podcast in January 2013! (And I've become noticeably better at shameless self-promotion.)
"So, which would you rather have?" Sean asked.
"You mean, would I rather be a writer in Asimov's day or now?" I asked.
Sean gave me a nod.
"Now." I answered without hesitation. Listen, I know it's rough out there. Hell, it's downright crazy. I just heard about an e-book that basically copied dialogue off a TV show – that's who I'm competing against! But, you see, I've been there, back in Asimov's day. It wasn't the 1950s but it was the 1980s. I was just starting out. And I paid through the nose for postage after postage, sending out manuscript after manuscript that I'm certain ended up in a slush pile or a waste basket, call it what you will.
But then, with the Internet, I was able to contact agencies I hadn't known about before. I did find the email addresses to publishers. I was able to self-publish ebooks and produce my own audiobook. Yes, I've benefitted from this crazy, democratized business we're now living in. If it wasn't for that, I'd be a frustrated, old writer with very little possibility of having my work seen by… anybody.
So, what about you? Which would you prefer? Consider your answer carefully, though. After all, this is being written for "Indies Unlimited"…
---
Ken La Salle is an author and playwright out of Anaheim, California. His passion is intense humor, meaningful drama, and finding answers to the questions that define our lives. You can find his books on Amazon and Smashwords and all major etailers. His philosophical memoir, Climbing Maya, is available in ebook and paperback. His audiobook, The Worth of Dreams The Value of Dreamers, is available on iTunes, Audible, and all major etailers. You can follow Ken's writing career on his website at www.kenlasalle.com.