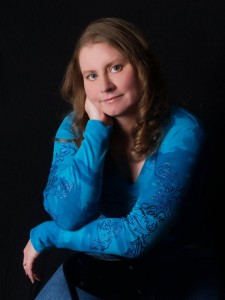 In my former life, I was what the Air Force called a "Diagnostic Imaging Craftsman." In other words, fancy speak for an x-ray technician. I did a little bit of everything: routine x-ray, fluoroscopy, mammography, CAT scan, and assisted in MRI. So when I see stuff that deals with imaging, I tend to take notice.
Lately, I've seen some pretty interesting articles on the human brain. Let's face it, we as writers use that big blob of gray and white matter between our ears something fierce. There's probably not a day that goes by that we don't have some story idea or characters lurking inside. It's just what we do and who we are.
So when a friend posted this link on my Facebook page, I had to read it. Cool stuff! Evidently reading fiction has an impact on folks—our words can stimulate their brains. And the interesting part is the words are descriptive. Things like: coffee, perfume, roses, and a host of other specific ones. When a person was placed in an fMRI (functional MRI) scanner and they were given a passage of fiction to read; the portion of their brain called the olfactory cortex (which deals with smelling) lit up on the scan. No, they weren't really smelling those things, but the brain interpreted those words as a smell they were familiar with; thus giving the reader a richer experience.
And what does all this super-fancy science stuff tell us? That perhaps writing with more attention to the senses and being specific will give your readers a better experience. A different study also assessed metaphors. "Leathery skin, silky soft hair, and others that dealt with texture also got the brain excited. No, I'm not saying to embellish everything you write; but a smattering of it here and there can only add to a good storyline.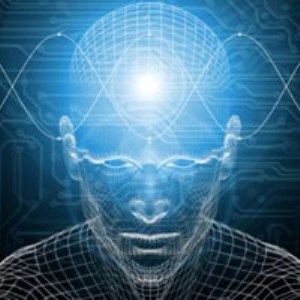 My wonderful hubby found this article for me  which deals with using small amounts of electric current to encourage the brain to focus on tasks. Pretty neat, but can you imagine what would happen if they attached that to a writer's brain? Probably one of two things: we can write with amazing clarity and precision; or, since all the voices in our head are silent, we can't write a darn thing!
I often wonder what the results would be if they tested writers while we worked. Wouldn't it be cool to see how much of your brain is going to work when you're in the creative groove? Are we different than the readers tested? Still not sure of that electrical stimulation thing; perhaps as long as there were no needles involved, I would volunteer to be a test subject. Who knows, maybe one day we really will have "thinking caps" that we put when we want to write…