Since I'm pretty sure no one will read this column since it's the day after Christmas, I wanted to make sure to write something that took little effort. At least that's what Bob Hammond suggested. And who am I to argue with someone of his stature? In fact, since Bob is such a pro, he suggested I forgo the writing of the column entirely and just run with a special video. At first I thought that was a lazy out, but then I remembered I am lazy, so I was good with it. But, then I looked at how much effort it would take to actually make a video that complex, and I decided to take the REAL lazy way out and just write a list. Therefore, without further ado, here you have my 2012 year in review. And that rhymed.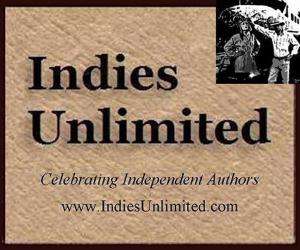 January/February
Indies Unlimited kicked off the year with our official press release.  We launched the IU bookstore, among other things.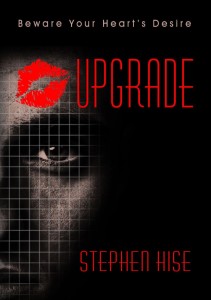 March
Preparations were under way for an April Fools Joke of epic proportions – the world's most expensive eBook! We also launched the IU Gear store.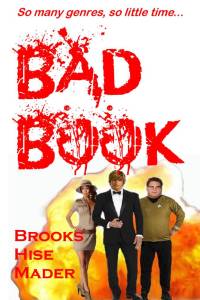 April
We released BAD BOOK and had a blast. Missed out on BAD BOOK? Oh my. Well, don't be the last person on earth to read it. You can still get it for only 99 cents. It's highway robbery, really.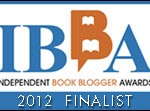 May
We found out we'd been named a finalist in the IBBA Awards!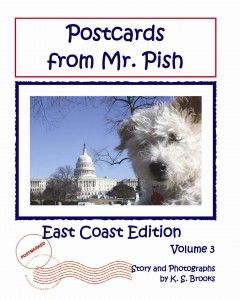 Summer
I don't really recall much of summer this year. It's mostly a blur. I might have written a book. But mostly I was probably slacking.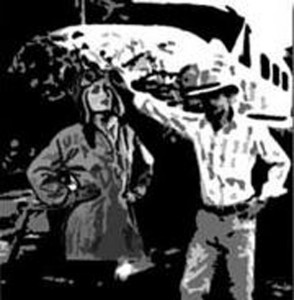 October
The one year anniversary of Indies Unlimited was a fantastic celebration. It also made me realize the year was almost over and I'd better get to work. And I might have released a book.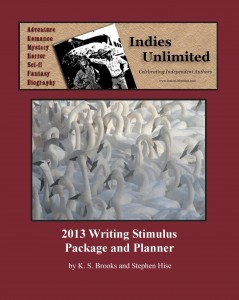 November
In November 2012, Indies Unlimited released three titles: the 2013 Writing Stimulus Package & Planner; the Authors' Snarkopaedia; and Tutorials and Tools for Prospering in a Digital World. And I might have released a new book.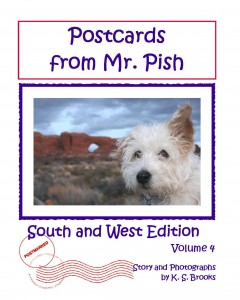 December
Well, this month has been a blur, too. Maybe I've spent too much time thinking about how lucky I am to be a part of this great organization, enjoying how this group of authors has become like my family.  See? Again, I'm slacking.
I wish you a safe and happy holiday season, no matter where you are and what you celebrate. And that goes for the minions, and the Evil Mastermind as well. Thanks for allowing me to be a part of this nuclear-powered deathstar of a SuperBlog. The food's not so good, but the company's great.