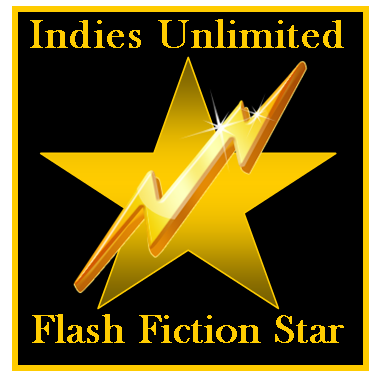 Congratulations to Dick Waters, winner of this week's Flash Fiction competition. Thanks also to everyone who participated – excellent entries!
The winning entry is rewarded with a special feature here today and a place in our collection of winners which will be published as an e-book at year end.
Without further ado, here's the winning entry: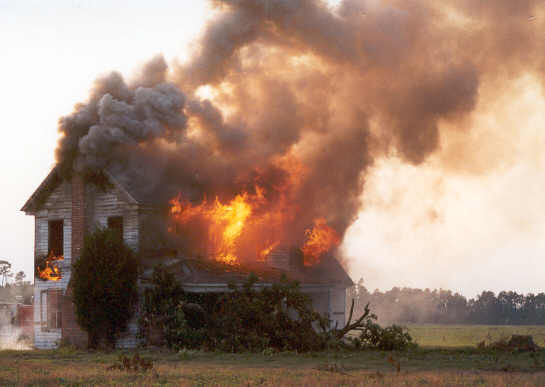 Playing with Fire
by Dick C. Waters
My grandfather kept telling me not to play with matches, and warning, 'If you play with fire you will get burned.'
I was sick and tired of being somebody's punching bag. At least once a month they would search me out. There was no talking my way out of it…they were hell bent on making a mess of me.
All through high school, Butch and his friends would literally get their kicks into someone like me. The school authorities looked the other way, they did not have any proof. It was our word against theirs.
However, lately their routine was getting much too volatile. Last week they took me over to the deserted house on Church Creek. They doused me with gas and said to say my prayers. I thought it was all over. They got their kicks, and then they left me tied up and naked.
Two days later a student was found burned to death down at Baker's pond.
Yesterday, they abducted my younger sister and took her over to the deserted house. She said they let her go, but I knew there was much more to the story.
Butch made two big mistakes; taking my younger sister, and taking me today. I was more than prepared. They tried their routine again. All I felt was the heat. I could make out the distant wailing sirens, while the old building groaned and crackled.
I hope my grandfather forgives me…I played with matches today.