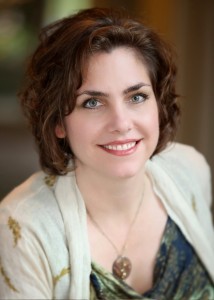 Elise Stokes, author of the superhero series Cassidy Jones Adventures, is pleased to announce the third book in her series, Cassidy Jones and the Seventh Attendant, is complete and has received excellent beta reader feedback.
In Book 3, when the mysterious Gavin Phillips returns to Seattle after a prolonged and unexplained absence, he threatens to expose fifteen-year-old Cassidy Jones's incredible secret: she is a superhero. But his presence is far more sinister than she realizes, for it soon becomes apparent that his hidden agenda holds a dark and dangerous intent that will unleash an unparalleled evil upon an unsuspecting world. Can Cassidy stop him before all is lost?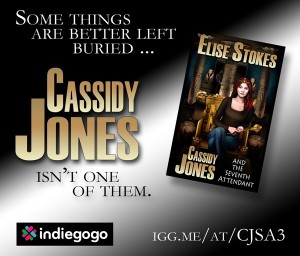 Elise invites you to be a part of bringing Cassidy Jones and the Seventh Attendant to print.
"Preorder" a signed paperback copy on Indiegogo, or choose another great reward.
Any contribution will be greatly appreciated.
Elise's understanding of the challenges facing girls in that age range inspired her to create a series that will motivate young teens to value individualism, courage, integrity, and intelligence. The stories in the Cassidy Jones Adventures series are fun and relatable, and a bit edgy without taking the reader uncomfortably out of bounds. Learn more about author Elise Stokes from her Amazon author page.